After delivering 50+ eCommerce solutions to clients in Dubai, Abu Dhabi, UAE and Middle east, we have gained insights into what works for eCommerce businesses in these locations.
47%
customers expect eCommerce stores to load within 4 seconds
37%
customers report that a website crashed.
78%
UAE shoppers including Dubai residents would be unhappy if a brand they're loyal to had poor communication around the latest products.
29%
customers abandon products in the cart if a payment page looks shady.
Key Features

Custom Design
We understand that your business model and goals may not align with a predefined template, so we'll go all out to build an eCommerce solution exclusively for you!

Theme Based Responsive
You can choose from the thousands of eCommerce themes available while we customize it to suit your business needs with advanced functionalities.

Maintenance
Downtime and site errors can lead to fewer sales and loss of customers, so we'll conduct due diligence to ensure that such a situation rarely happens.

Secure Platform
The security of eCommerce website development Dubai is at the core of our development strategy so you can be sure that we'll build your website on a highly secure platform and at the same time implement all the necessary security checks to protect it from hackers.

Standard Coding Structure
Our eCommerce developers write codes that are not only in line with industry standards but also meets Google's coding requirement for eCommerce websites. So you can be sure that your site will rank well on Search Engine Result Pages (SERPs)

One Page Checkout
Customers get annoyed when they have to give you all their details or go through a lengthy process to complete their order. At the core of our eCommerce solution is a one-page checkout process that makes it easy for customers to complete payments in few steps.
We have helped 250+ brand improve their online ventures performing tasks such as UI/UX development, launching, revenue enhancement, marketing strategy and much more. Our market research and experience means we can design a storefront that provides an intuitive user experience.
Our Process - Agile Development Methodology
As a leading eCommerce development company in Dubai, UAE and the Abu Dhabi, we understand these markets and the fact that your business may have unique demands. Using the agile development methodology means that we don't assume what your business needs, but build from scratch and then adapt existing methods to your needs. We'll also divide that deployment tasks into small stories, thus ensuring that your site has all features needed before the final release.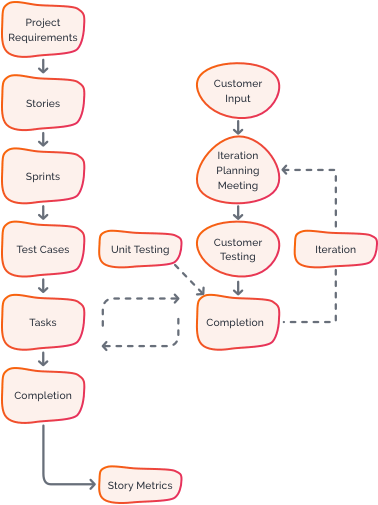 Ecommerce Frameworks
We develop E-Commerce frameworks that are flexible enough to adapt them to your specific requirements.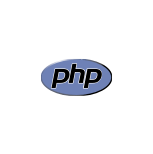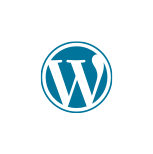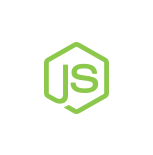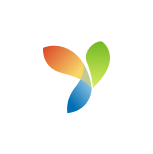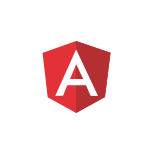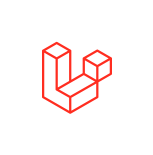 Ecommerce Frameworks
We develop E-Commerce frameworks that are flexible enough to adapt them to your specific requirements.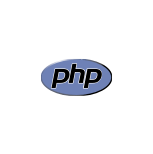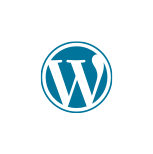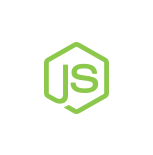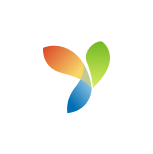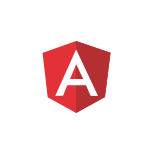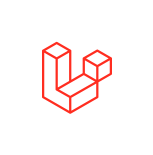 Why choose us?
We at Magneto work with passion to bring your ideas to life. We push ourselves. We push technology, And we push the boundaries of conventional thinking.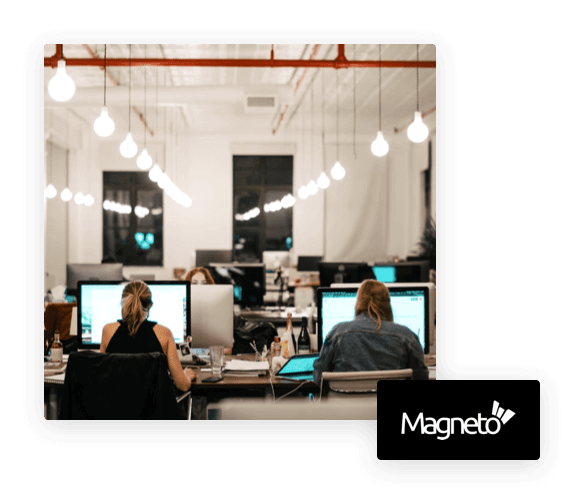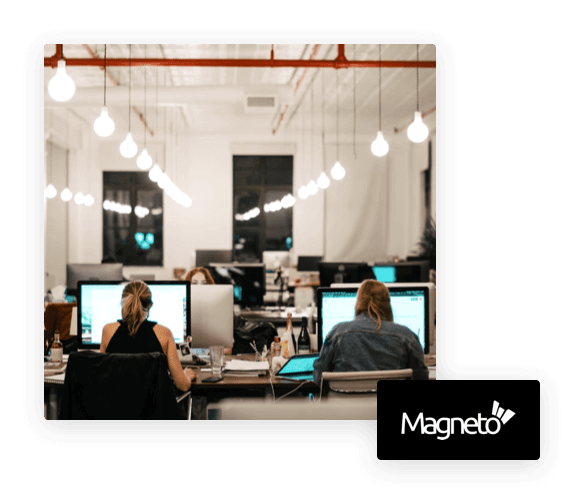 Frequently Asked Questions
Hire Certified E-commerce Developers
Get a chance to work with leading eCommerce developers that have worked across multiple projects with exceptional results. Let's help you crush those eCommerce business goals right away!
HIRE NOW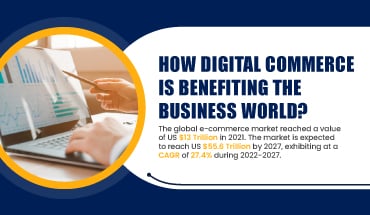 Even while digital commerce has always represented the future, it has become more important than ever. The outside world has…

READ MORE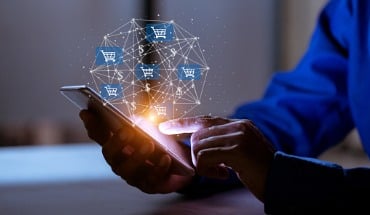 Digital Commerce allows customers to buy goods and services using an online and self-service…

READ MORE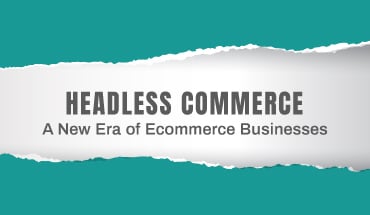 The fixed structure provided by your platform does not restrict web design nowadays. On…

READ MORE

Have a project in mind? We'd love to make your ideas into reality.