Our company has delivered its web development services in Dubai to over 1500 companies using its expertise in the realm of web development. We have clients all over the globe, like UAE, Abudhabi and Sharjah We understand the specific features to incorporate in the website so that it can adequately satisfy the users' requirements irrespective of the niche they cater to. Some of these service gaps can be:
38%
Websites and business platforms are not trustworthy
26%
Users will exit those websites which are not easily navigable
38%
Websites can be hacked easily due to the lack of security measures along with poor coding standards
26%
Rise in business efficiency resulting from upgrade and maintenance on a regular basis
KEY FEATURES

RESPONSIVE DESIGN
Our professionals who are experts in UI will strive to ensure that the website can be rendered efficiently and is responsive across all platforms and devices, including laptops, tablets, mobiles, and desktop.

CUSTOM WEB DESIGN SOLUTIONS
If the idea you have for your website goes above and beyond the solutions that are commonly available in the industry, we can provide you with customized solutions that can cater to the unique demands of your business.

TOP-NOTCH SECURITY
As a web design agency in Dubai, we not only implement the latest and the best standards in security but we also subject it to rigorous testing to ensure that there are no vulnerabilities left for the hackers to exploit.

CORPORATE WEBSITE DEVELOPMENT
If you are seeking to hire web developers in Dubai, our web development team is fully equipped to help you create professional-looking websites for your business.

PLUG-IN INTEGRATION
We will be sure to incorporate all your favorite plug-ins and extensions by integrating them seamlessly with our error-free script that can meet the standards of the industry.

QUALITY GRAPHICS
Besides developing a website that can represent your brand fully, you can also get high-resolution images on your web page without making a compromise between the loading speed and other functions.
At Magneto IT Solutions, we focus on providing you with the best website development services in Dubai, UAE, Abudhabi, and Sharjah, aimed at driving both your business revenue as well as it's productivity.
Our Customer-Centric Approach
Despite the sizable number of websites we've built while offering web development services in the Dubai, we treat every new project that arrives at our desk as unique. As shown below, we create small stories that give the ideal picture of what the final solution will look like.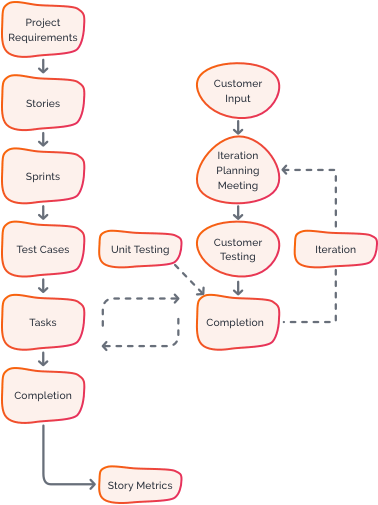 WEB FRAMEWORKS
Based on a client's demand, we also offer a web framework that can be easily tweaked to suit your project.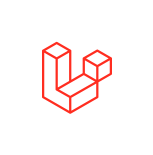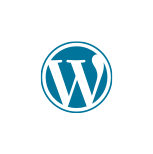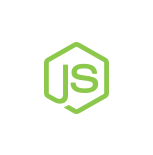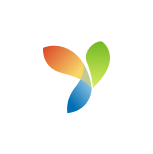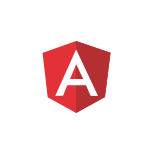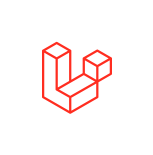 WEB FRAMEWORKS
Based on a client's demand, we also offer a web framework that can be easily tweaked to suit your project.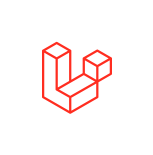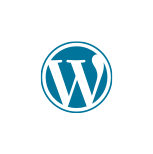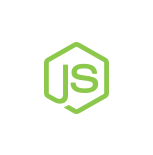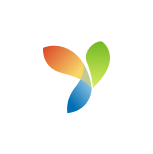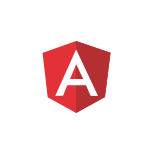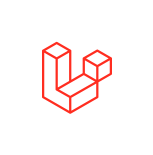 Why choose us?
We at Magneto work with passion to bring your ideas to life. We push ourselves. We push technology, And we push the boundaries of conventional thinking.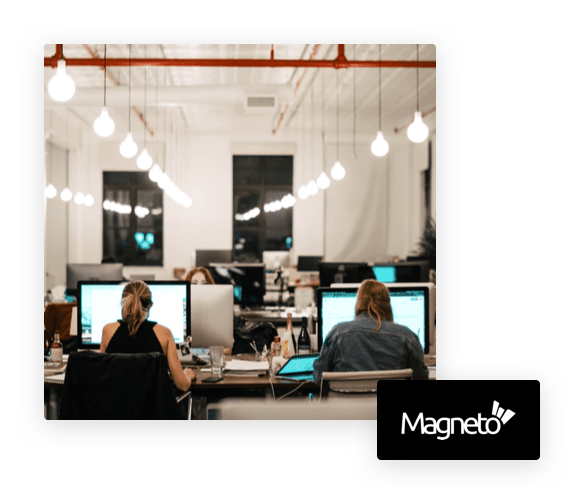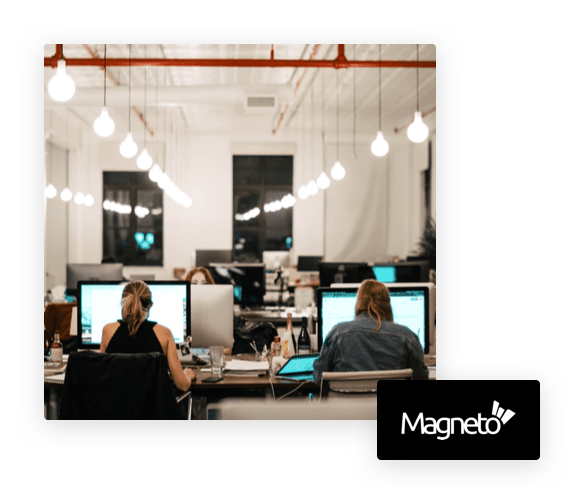 Frequently Asked Questions
How Do I Get Started?
Get in touch with us by using the numbers available on this page, mentioning your requirements. Our team will get in touch with you soon.
WHAT SECURITY POLICY DO YOU FOLLOW?
Our web design agency will not disclose any information regarding your project with a third-party individual. We sign a non-disclosure agreement and abide by all security standards to protect any sensitive information regarding your project.
Hire The Best Team Of Web Developers In Dubai
Our expert team of developers are all W3C certified and can assist you in building robust and highly scalable web solutions for your employees. Contact us Now!
HIRE NOW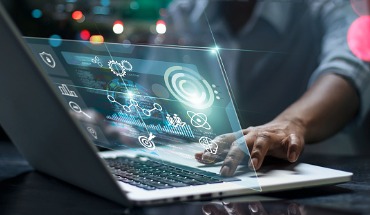 Software development tailored to a specific group of end users, workflows, or institutions is called "custom software development." For example,…

READ MORE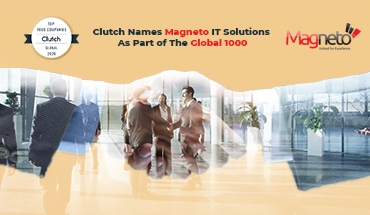 For almost a decade, our team has been in the e-commerce development industry helping…

READ MORE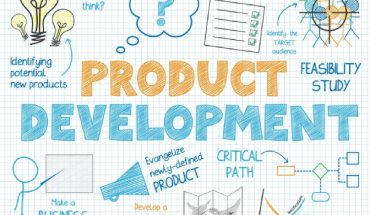 One of the biggest challenges for the entrepreneurs of today is to ensure that…

READ MORE

Have a project in mind? We'd love to make your ideas into reality.