After delivering 250+ eCommerce stores to clients in Kuwait, we have gathered so many insights that we'll employ in your eCommerce development solutions. Here are some of them:
29%
Customers Abandon Products in the Shopping Cart If They Don't Trust The Payment Page
26%
Customers Expect eCommerce Stores in Kuwait To Load in 13 Seconds
31%
eCommerce Stores in Kuwait Close Shop within Three Years After Launch Because They Failed to Meet Revenue Targets or Employed the Wrong Development Partners
37%
Increase in Reported Cases of Website Crash
Key Features

Custom Design
Your vision, idea and diverse business direction may not go with the normal predefined template. Hold on! We got you covered with the custom design for your business.

Theme Based Responsive
You can choose thousand of themes for your eCommerce, and we can customize and design it according to your business needs with advanced functionalities.

Maintenance
In eCommerce, we understand downtime and error is negatively impact your business thus our certified developer professional make sure that you never witness one.

Secure Platform
The strong foundation of your business is based on a reliable and secure platform, We at Magneto understand your business needs and help you to choose the best platform for your store which is highly secure and safe.

Standard Coding Structure
According to new Google guidelines, the stores which having poor coding structure will be not counted in ranking and regarding as eCommerce store. Our developer strictly follows coding standard to make our client never faces any issues and quality can be maintained.

One Page Checkout
Don't confuse and irritate your customers with long checkout method. We develop a one page checkout process which make it easy for your customer to complete payment in few steps.
We have helped over 200+ brands in Kuwait to build and improve their eCommerce ventures in the area of UI/UX, development, launching, revenue enhancement, marketing strategy and much more. The result? 90% of the stores are good revenue for our clients, and you can be next. Our extensive research means you're sure to get an appealing storefront that satisfies the needs of your business and its end users.
Our Process - Agile Development Methodology
As an eCommerce website development company in Kuwait, we believe that every project needs to be handled differently and the existing methods need to be tailored to best suit the project requirements.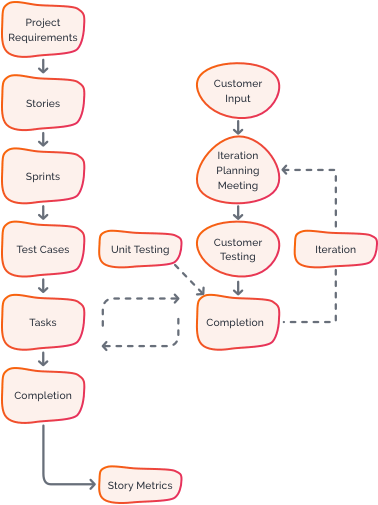 Ecommerce Frameworks
We develop E-Commerce frameworks that are flexible enough to adapt them to your specific requirements.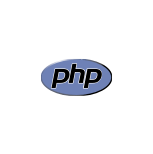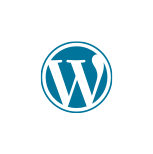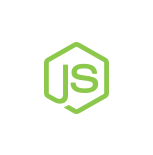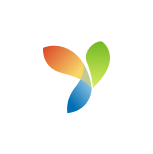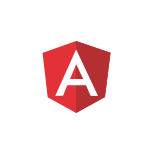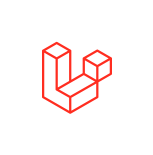 Ecommerce Frameworks
We develop E-Commerce frameworks that are flexible enough to adapt them to your specific requirements.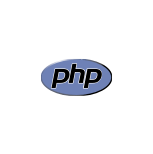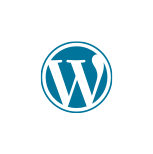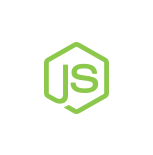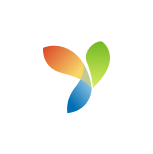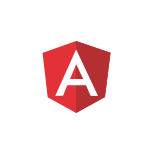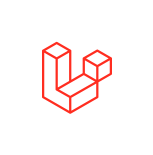 Why choose us?
Our Ecommerce Web development strategy in Kuwait focuses on your end users and is best represented by the graphical illustration below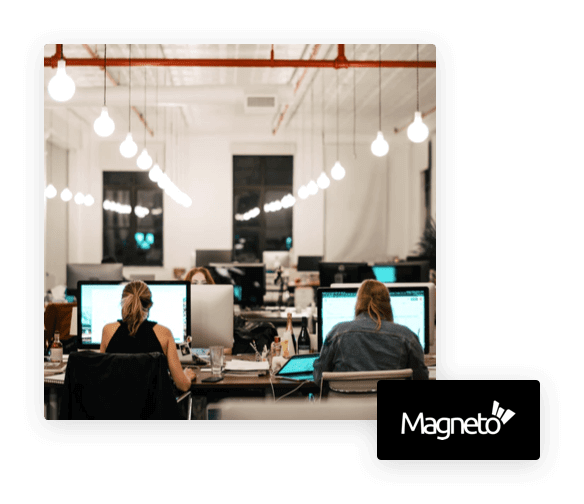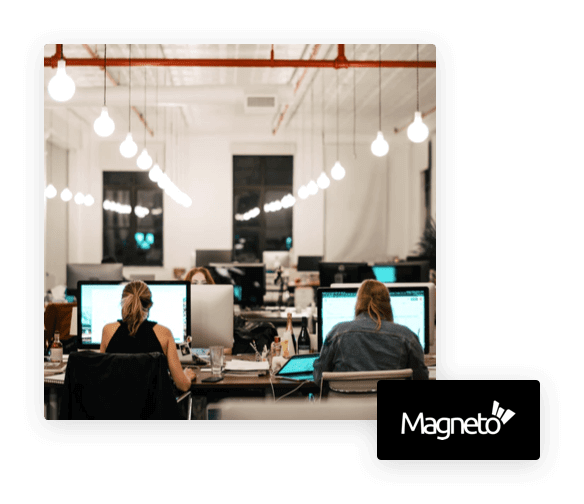 Frequently Asked Questions
Hire a top eCommerce Development Company in Kuwait
As an eCommerce development company in Kuwait, we understand the needs of Kuwait online shoppers. We're ready to help you create that intuitive and user-friendly eCommerce store only if you contact us today!
HIRE NOW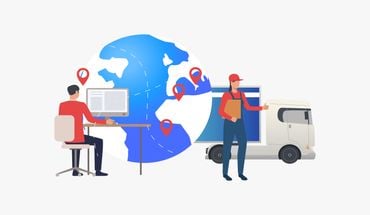 Many external and internal stimuli force logistics businesses to consider digital transformation (DT). We can regard industry 4.0 and the…

READ MORE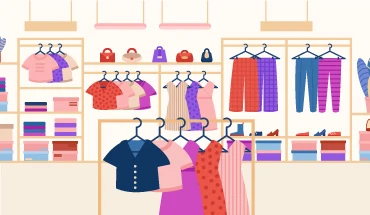 In the last few years, the profits generated from online retail have only grown.…

READ MORE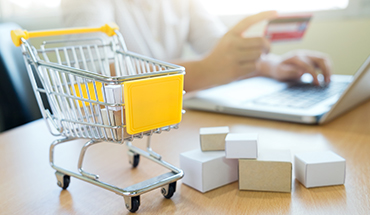 A digital commerce revolution is taking place right now. For forward-thinking entrepreneurs, providing a…

READ MORE

Have a project in mind? We'd love to make your ideas into reality.