Having delivered ecommerce development Saudi Arabia services to merchants including, Riyadh and Jeddah, we understand the needs of these markets and will employ these insights to help you come up with the best solution for your customers.
47%
Customers Expect Online Stores to Load in Just 8 Seconds
37%
Customers Report Website Crashes and Other Bugs
40%
Retail stores in Saudi Arabia Are Opening Online Stores
29%
Customers Abandon Products in the Cart if the Payment Page Seems Shady
Key Features

Custom Design
Since your business goals and values are likely to be unique, we'll create ecommerce solutions company dubai that meet your needs and that of customers.

Theme Based Responsive
Our ecommerce development company in Dubai will customize your preferred theme to meet your business needs with advanced functionalities. The result is a website that fully represents your brand and all it stands for!

Pre-maintenance Features
Downtimes and similar issues sap the revenue of an eCommerce business. We solve this problem by carefully test running your website for any possible downtime errors before it goes live.

Secure Platform
The strong foundation of your business is based on a reliable and secure platform, We at Magneto understand your business needs and help you to choose the best platform for your store which is highly secure and safe.

Standard Coding Structure
Google penalizes sites with poor coding structure, and we can guarantee that this will never happen to your website. Our eCommerce web developers write Google and Industry compliant codes that can easily rank on the web.

One Page Checkout
Yes, our one-page checkout integration will allow your customers to complete orders in a few steps, thus enabling you to close more sales and reduce cart abandonment.
We have provided custom eCommerce website development in Dubai and Saudi Arabia for over 250+ brands, performing specific tasks such as UI.UX designing, launching, revenue enhancement, and market strategy. Let's help you create the perfect storefront that sells as well as any salesperson!
Our Process - Agile Development Methodology
We are an ecommerce development company middle east that treat every project as unique. Implementing the agile approach illustrated below means that we'll start creating small stories linking each feature of the eCommerce website that will appear in the full release.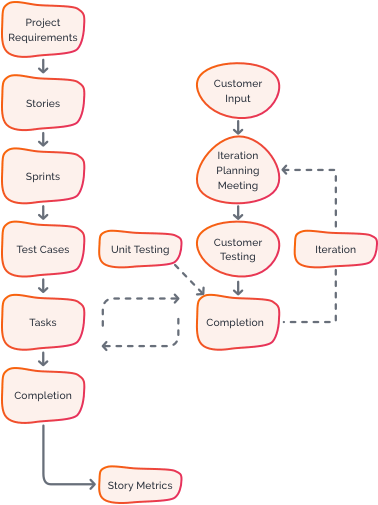 Ecommerce Frameworks
We develop E-Commerce frameworks that are flexible enough to adapt them to your specific requirements.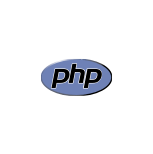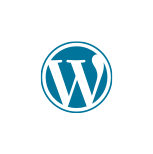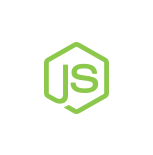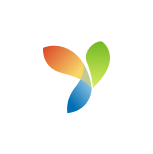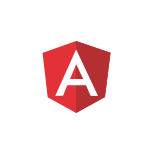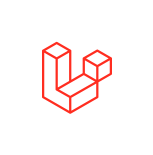 Ecommerce Frameworks
We develop E-Commerce frameworks that are flexible enough to adapt them to your specific requirements.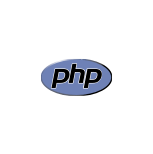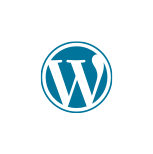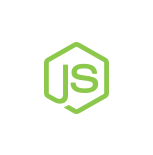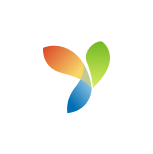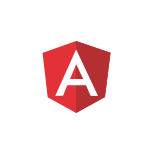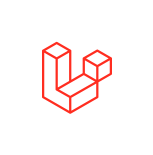 Why choose us?
Our ecommerce development company Saudi Arabia focuses on your end users and is best represented by the graphical illustration below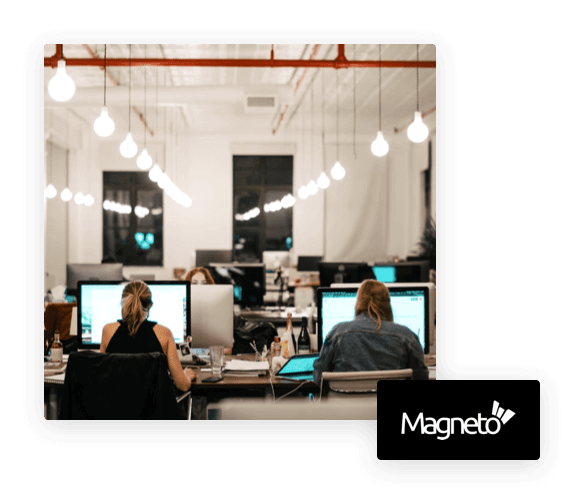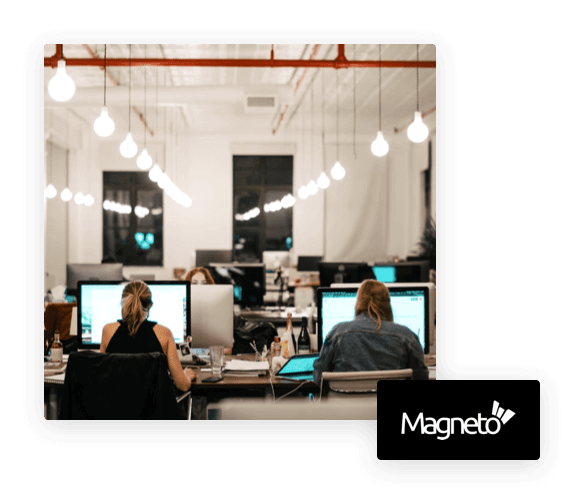 Frequently Asked Questions
Hire Ecommerce Web Developers in Saudi Arabia
Get your full fledge intuitive storefront for your business from the Leaders in eCommerce which is highly scalable at the same time intuitive.
HIRE NOW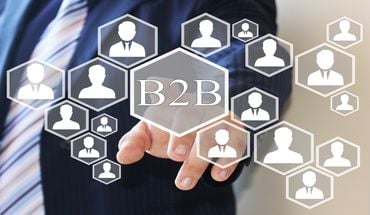 If you want to establish a wholesale or manufacturing firm, you'll need to create a website first. And it all…

READ MORE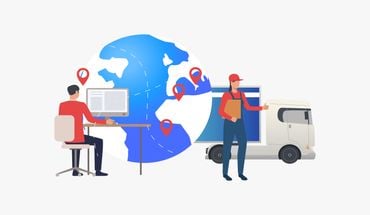 Many external and internal stimuli force logistics businesses to consider digital transformation (DT). We…

READ MORE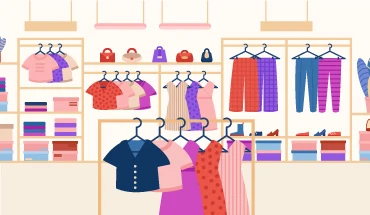 In the last few years, the profits generated from online retail have only grown.…

READ MORE

Have a project in mind? We'd love to make your ideas into reality.