We have more than ten years of experience when it comes to constructing IT solutions for enterprises in Saudi Arabia, Riyadh and Jeddah. We acknowledge the hard work it takes to construct applications that users love to explore. From our experiment, we gained the following insights:
38%
Rise in efficiency due to daily maintenance and updates
26%
Websites can be easily hacked because of the lack of security measures and poor coding
26%
Companies for Software Development in Saudi Arabia do not provide Support Post-Development
38%
Global organizations have taken up an interest in Blockchain
Key Features

Custom Software Development
Is your enterprise software updated according to the industry standards? At Magneto, we provide custom software development services in Saudi Arabia to build solutions to fulfill the unique requirements of your business.

Responsive Design
To construct the perfect web solutions, we prioritize building websites that are highly responsive across several devices, not compromising on the features that are usually available to the users on each of these platforms.

Full Branding Solutions
Our Branding experts make sure that the software we construct for our clients can speak for themselves and ensure proper branding by placing branding instruments strategically throughout the solution interface.

High-end Security
We conform to the highest level security and coding standards according to the industry, which leaves very little chance of the application getting hijacked by hackers.

Payment Portal Integration
We enable the integration of third-party solutions that enable you to get payments from the users smoothly.

Rigorous Testing Methods
Before the final products are released, our developers run software tests to ascertain that there are no scalability or vulnerability issues that can affect the app when it is launched in the market.
At Magneto, we concentrate on building a holistic solution that can fulfill the demands of our customers as well as their users.
Our Customer-Centric Approach
Allow our certified software developers to build robust and scalable solutions for your online business. Our team of W3C certified coders can help you make the journey towards constructing your dream software.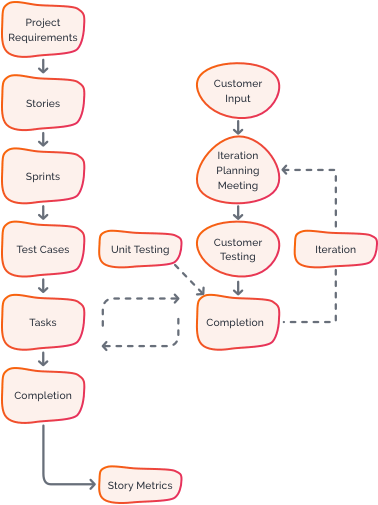 Web Frameworks
Based on a client's demand, we also offer a web framework that can be easily tweaked to suit your project.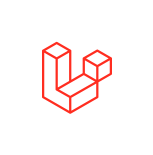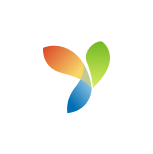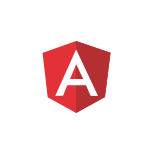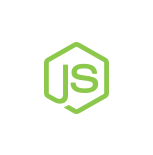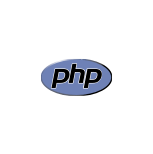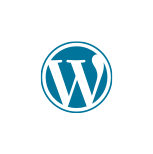 Web Frameworks
Based on a client's demand, we also offer a web framework that can be easily tweaked to suit your project.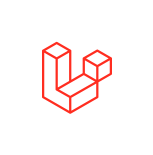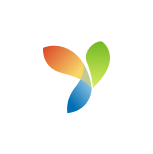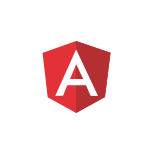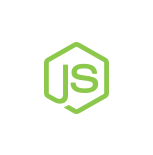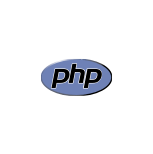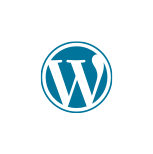 Why choose us?
Our software development strategy focuses on your end users and is best represented by the graphical illustration below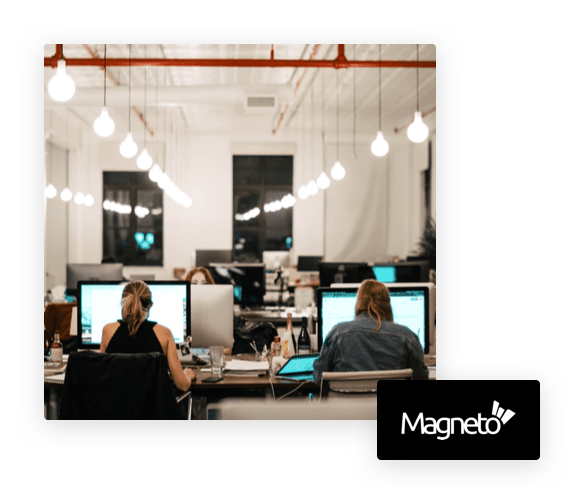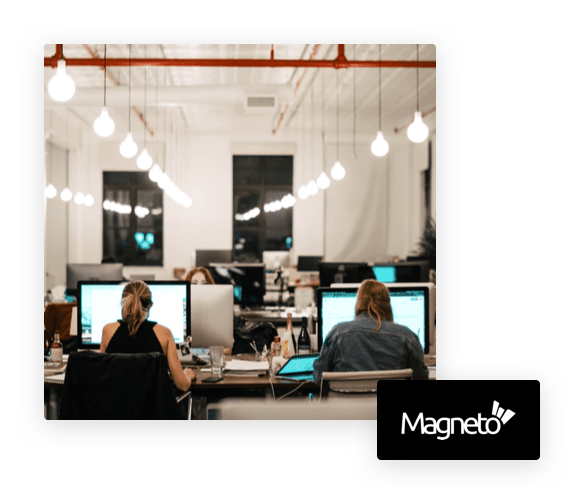 Frequently Asked Questions
How Do I Get Started?
Just get in touch with us by using the contact options that are mentioned on the website and our software development team members will get in touch with you to understand the requirements of your project.
What Is Your Security Policy?
We understand that it is crucial to keep your project idea a secret and we enforce that legally by signing a Non-Disclosure Agreement (NDA) to honour that.
Hire The Best Agile Software Development Company In Saudi Arabia, Riyadh And Jeddah
Let out certified software programmers highly robust solutions for your business today. We employ the W3C coding standards in the journey towards building your dream software.
HIRE NOW
Other Software Development Services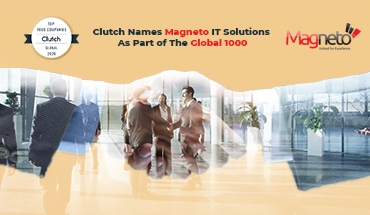 For almost a decade, our team has been in the e-commerce development industry helping retail businesses transition into the digital…

READ MORE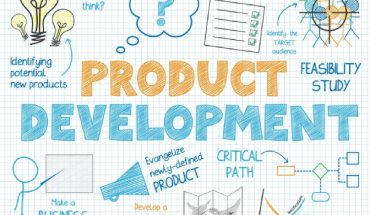 One of the biggest challenges for the entrepreneurs of today is to ensure that…

READ MORE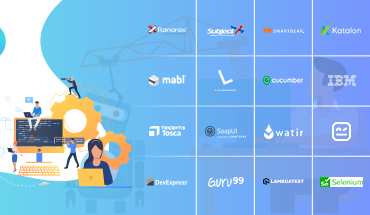 With ever-changing software developments, the tools and technologies are changing too. The changes happen…

READ MORE

Have a project in mind? We'd love to make your ideas into reality.