Our company has effectively delivered over 500 IT projects using its expertise in the domain of information technology. Our clients include businesses located in Saudi Arabia, Riyadh, Jeddah and several other locations situated globally. Using our experience gathered over the years, we know the specific features which are required to develop a perfect IT solution that can be used to satisfy the users' requirements irrespective of the niche they cater to. Some of these gaps in service can be:
55%
eCommerce platforms – be it mobile apps or websites – are not trustworthy
26%
Users will uninstall apps that are not easily navigable
68%
Mobile apps can be easily hacked because of the lack of security measures and poor coding
26%
Rise in eCommerce efficiency resulting from regular maintenance and upgrade activities
Our IT Services & Solutions

Mobile App Development
As opposed to what people believe, the mobile app development process is quite extensive. At Magneto, our expert mobile app developers provide top-notch IT solutions in Saudi Arabia. Such expertise results from developing more than a hundred apps to become an expert in the field of IT Development Services in Saudi Arabia.

Online store development
We build online stores that are best in their class by harnessing our proficiency in incorporating the newest tools. We can build mobile apps and eCommerce websites that are attractive to audiences and are easy to be used by various businesses worldwide. You can now hire IT experts in Saudi Arabia who can provide you with a solution to all your problems. These experts will be able to guide your company to establish an online presence and also upgrade the overall performance.

Customized Web development
As an IT company in Saudi Arabia, we provide customized app development services for businesses operating in all niches. We make highly responsive and adaptable website models for our clients and all the stakeholders in their business. This scalability leads to efficient work processes, effective decision-making, as well as expedited service delivery.

Enterprise Application development
We build a diverse range of personalized Enterprise Information Systems, B2B & B2C portals, intranets, and media. The websites we design can deliver essential features by providing quick access to the necessary information. These portals provide for a deeper social media integration for facilitating the easy sharing of information. Such apps also have embedded search engines which help the users access relevant information. Such features can also be used to incorporate other elements.

Digital Marketing
Looking for the perfect marketing solution for generating higher visibility? Look no further, because Magneto offers a one-stop solution to all your digital marketing problems. We are dedicated to assisting companies establish their brand name online.

Support and Maintenance
Our company provides 24*7 maintenance and customer support solutions even after the website or mobile app is launched. Such support makes sure that your application has a smooth interface.
At Magneto IT Solutions, we concentrate on providing you with the best IT Services in Saudi Arabia, Jeddah and Riyadh, which drives both your business' productivity as well as revenue. Web Frameworks
Our Customer-Centric Approach
Despite the sizable number of websites we've built while offering IT development services in the Saudi Arabia, Riyadh and Jeddah, we treat every new project that arrives at our desk as unique. As shown below, we create small stories that give the ideal picture of what the final solution will look like.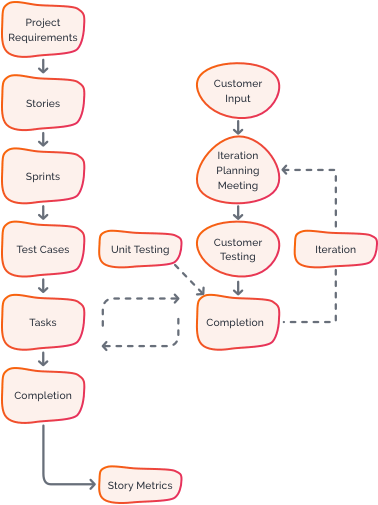 Web Frameworks
Based on a client's demand, we also offer a web framework that can be easily tweaked to suit your project.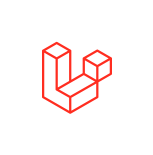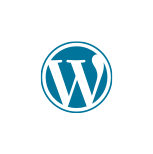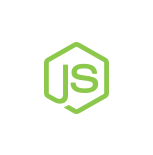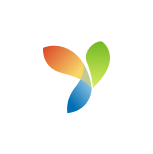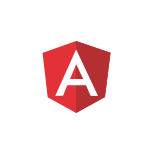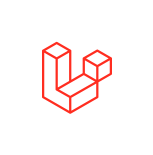 Web Frameworks
Based on a client's demand, we also offer a web framework that can be easily tweaked to suit your project.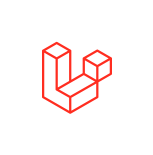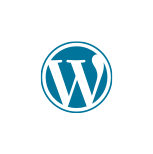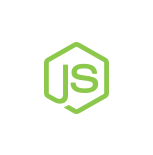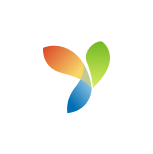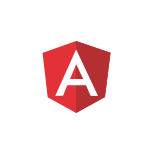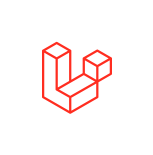 Why choose us?
We at Magneto work with passion to bring your ideas to life. We push ourselves. We push technology, And we push the boundaries of conventional thinking.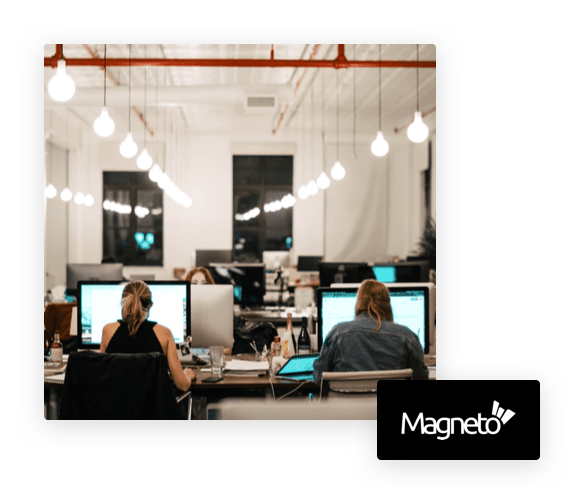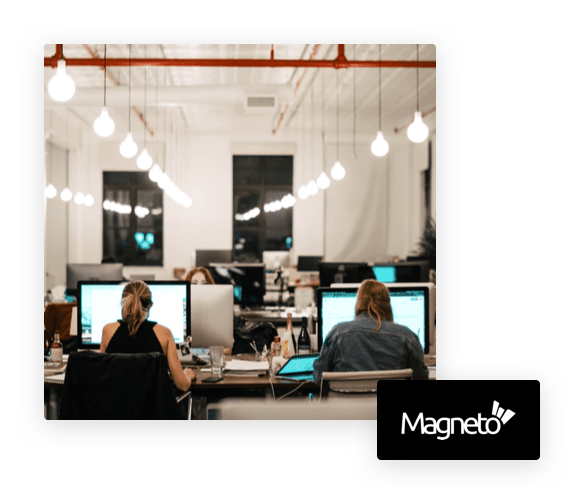 Frequently Asked Questions
Get The Best It Development Services In Saudi Arabia
Let our team of W3C certified developers build highly scalable and robust web solutions for your enterprise. Get in touch with us today!
HIRE NOW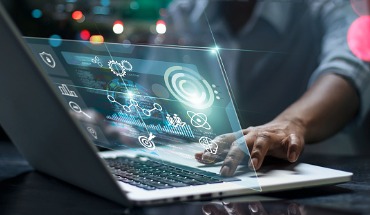 Software development tailored to a specific group of end users, workflows, or institutions is called "custom software development." For example,…

READ MORE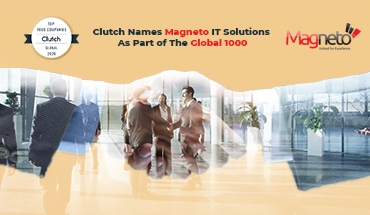 For almost a decade, our team has been in the e-commerce development industry helping…

READ MORE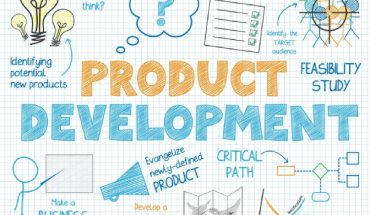 One of the biggest challenges for the entrepreneurs of today is to ensure that…

READ MORE

Have a project in mind? We'd love to make your ideas into reality.