You've heard that expression: "Life imitates art". It means that what you see in a movie or read about in a book may have been dreamt up by a writer or a director somewhere, but what starts off as fantasy can lodge itself in the head of someone here in the real world and eventually we will see it happening in reality.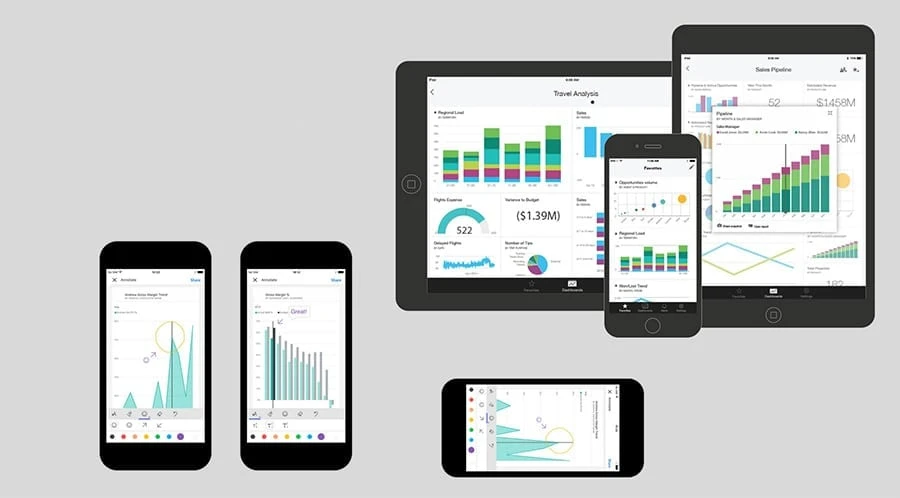 Hang on to that thought while we look at the world of mobile apps. The most successful of those – and they are wildly successful – are things like Candy Crush and other games. Nothing to do with your business? Okay, probably not.
But also on the hot list are things like Spotify and Tinder. Getting closer to the real world?
Closer? This is the real world. Because the real world doesn't just mean unglamorous things. It means things that may only have been part of our lives relatively recently but which are very much a part of it now.
The way owners of "unglamorous" businesses should be thinking is, "how can I be in people's face and on their mind like all those exciting, more fun names.



And the answer is "if you want to get ahead, get an app".
My name is David N. Sharifi and I'm an entertainment technology attorney based in Los Angeles. I'm also an entrepreneur and frequently attend and speak at top technology conferences in Los Angeles and nationwide.
And I'm a firm believer in the power of the app. I've seen at first hand what they can do for a small business, just as they can for a huge corporation.
The point about huge corporations is that they have a vastly bigger potential customer base than you do. Let's say you're a plumber in a small town outside Albuquerque. People in Arizona who have a plumbing problem are not going to be calling you. People wading through sodden carpets in Oklahoma are not going to be scratching their heads, going "There was this guy in New Mexico, what was his name…?"
And you're not going to be jumping in your van and burning rubber to fix a central heating unit in the Bahamas or Stockholm.
BUT, and this is a capital letters kind of but, wouldn't you love to get your small town so wrapped up that you could branch out to the city, and maybe then on to another city?
It's a question of thinking big. With a mobile app putting your name in the pockets and purses of potential customers within your area, a word can spread rapidly.


So, here are five indisputable reasons to get a mobile app.
1. It's The Way Things Are Done Now
They say that if you see a bandwagon, you're too late. But if you're at the front of the bandwagon in your area, it's your competitors who are missing out. So do it now. The future starts here.
2. It Can Build A Bond With Your Customers
Whenever they have a problem, you're right there, on their iPhone or their Android tablet. They're using these things all day and half the night, just like you probably are, and okay, they're not going to need you all that often, but the essence of successful marketing (of which this is a form) is to be the one they think of when they need your kind of thing.
3. You Can Keep Customers Up To Date
You read the trade magazines and websites; they don't. But with push notifications, you can tell them about new products and services that just might spark an idea for them. Oh yeah… never thought of that… could be good… let's give the guy a call and see. Ex. it has been discovered that 20% of the people in the United States utilize the food delivery apps once in seven days to have their most loved cooking from the favored eatery.



4. Stand Out From The Competition
You app has to be a good one. It has to look good and be easy to use. Has to be. And first impressions are lasting impressions, so if your app looks professional and your words sound wise and true, customers are expecting great things from you already. All you have to do then is live up to their expectations.
5. You Can Offer Incentives
Customer loyalty plans are great for building trust and a feeling of mutual admiration. And with an app, you're streets ahead of a business card with rubber stamps denoting experiences you've shared, problems you've fixed and advantages you've given them.
I love to see businesses thrive, and I love to see people taking the initiative, grasping the nettle and setting the pace. But no one can imagine every scenario. Do you have a success story that might surprise people? Let's hear about it.