Our Network of Partners
Magneto IT Solutions knows the value of building partnerships and is dedicated to providing fruitful agreement with all the partners.
Interesting Reads: eCommerce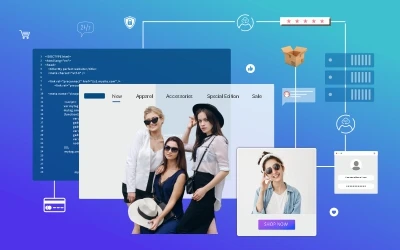 The eCommerce industry's evolving client demands have led to a greater requirement for smart tools and technologies. In the competitive…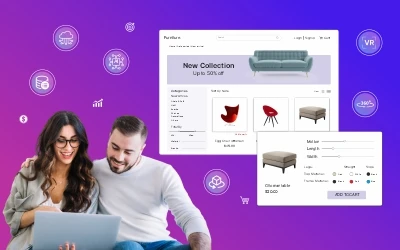 The furniture industry is experiencing major changes due to the shift in customer expectations.…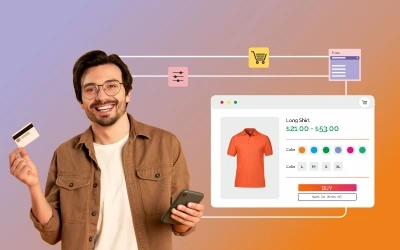 Crafting an unforgettable shopping experience goes beyond presenting a static catalog of products. It…

Have a project in mind? We'd love to make your ideas into reality.