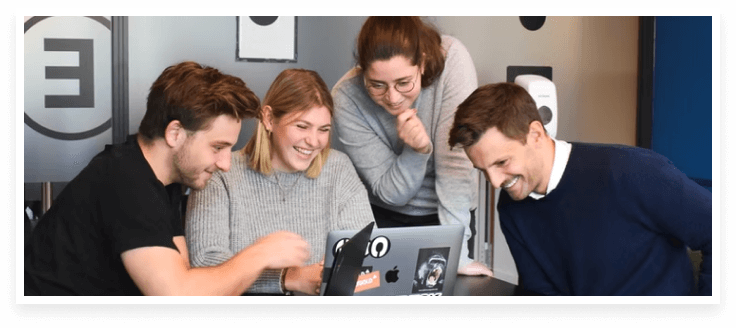 We cover a wide range of digital disciplines at Magneto IT Solutions. We are experts in user experience and design, user research, development, customization, support, and digital marketing. We strongly rely on an interdisciplinary strategy since we think that the finest digital solutions and the best user experiences are built in the intersection of all of these specialties. When you work with us, we'll start with a team of professionals that can assist you in laying the groundwork for your digital foundation and we'll be able to continuously add supplemental resources as demands change.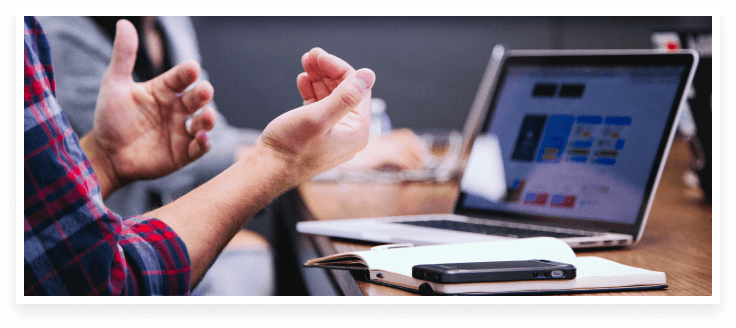 The team of developers at Magneto IT Solutions are bunch of highly-experienced digital commerce professionals, having knowledge of various domains of modern technology and languages. The developers prefer commercetools because it is a solid, API-first framework that enables them to develop in the language of their choice. It allows serverless builds and delivers complete auto-scalability in the cloud, so developers can concentrate on business logic rather than setup and maintenance.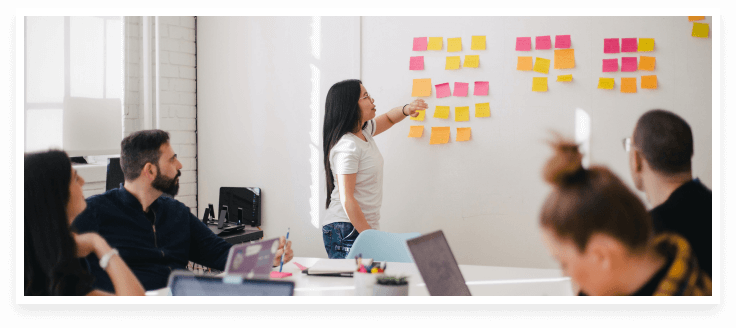 We follow the the best approach, architecture and latest technology to design world class ecommerce mobile apps and webstores. Each project is unique. We have firsthand knowledge of this. However, developing a procedure or modus operandi for how we approach projects is still crucial. With this model, you can see how we operate.
Research & analysis
Wireframing & UI/UX strategy formulation
Design & development
Implementation & integration
Testing & launch
Training & support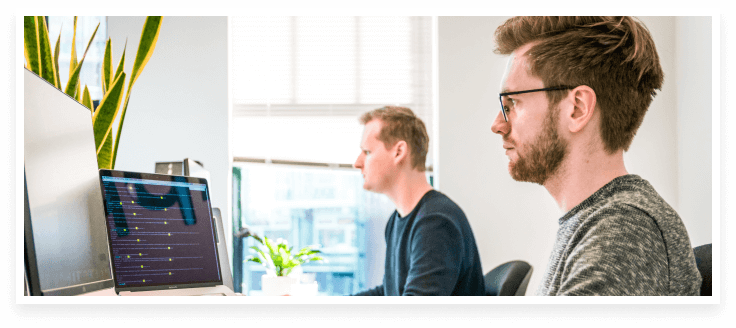 Considering your brand needs, our commercetools experts at Magneto IT Solutions construct the backend architecture and customize . We offer you premium bespoke backend development services.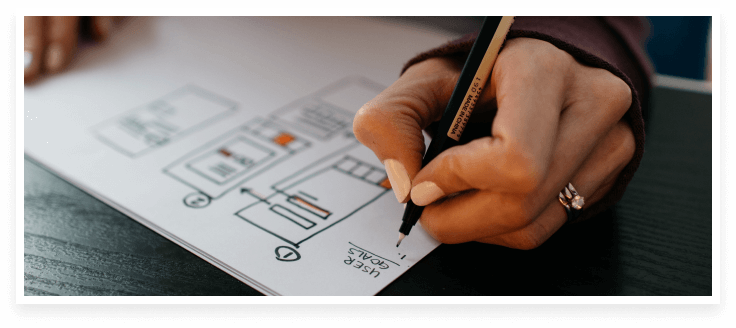 We think a headless approach to application development is the greatest option for flexibility. React.js and vue.js are our areas of expertise since they complement our API-first philosophy. Our full stack developers work in the industry standard web-development technologies every day and are proficient in numerous languages and frameworks. They will use this information to assist you and direct you towards the best course of action.