Hire Android App Developer
If you want to develop a customized android application and need developers, Magneto is the right place to hire android app programmers. We are expert in delivering multifarious Android applications for different clients available globally.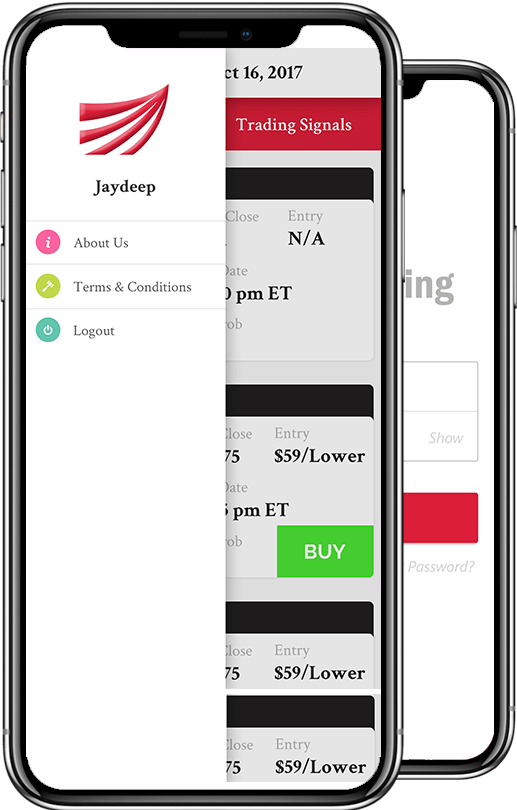 Your Idea and Our Developers: A permutation to realize excellence!
How many android devices do you have in your gadget bag? For naming some, there must be a smartphone, maybe a tablet and some wearable techs too! It is not a distant rather quite a plausible scenario! That's why, if you want to establish your venture, your utmost priority should be to make a mark in the Android app market. However, for doing so it is important to make a flawless android application, which can be made only by a skilled and experienced developer. Other than the obvious there are many other reasons why to hire android app developer:
First and foremost, skilled developers ensure a reduction in development time. They swiftly understand your needs and undertake the process without delays.
They have access to the best resources and infrastructure facilities, which leads to uninterrupted development. Subject matter experts are readily available for them to address any issues that they have.
Hiring an external developer ensures a decrease in your in-house development cost. Hiring somebody for development and employing a developer in your own office are two different scenarios, former being more cost-effective. You do not need to put in money for the maintenance of the employee.
Organizations having specific teams of android application developer are also reliable and answerable. They keep you informed about the progress of the project and delays if any.
HIRE CERTIFIED ANDROID DEVELOPERS
Acquire the privilege of having skilled Android developers who have 5+ years of experience in developing professional Android application with high quality and influential look. We serve in territories like Europe, USA, UK, Canada, Australia and more.
ONSITE DEVELOPER
Hire onsite Android developers on contract and avail their services at New York and other parts of the world.
HYBRID DEVELOPER
We offer two fold shore model as a blend of onsite and offshore services which brings competitive rates.
Our portfolio
Overall client rating is

4.8 out of 5.0 for Android App development by 55 clients on over 100 projects.
Take a look at our clients
We did a great job with these companies. You can be next to work with!




















WHY CHOOSE US?
As a hirer, you must look for people who are professional, whose portfolios match your needs and who have good feedback on their previous works. We have a pool of developers with experience in different kinds of industries like Real Estate, On-demand Service, IOT, GPS based applications. You can review them and hire based on their experience and knowledge in that particular area of your interest. If you are planning to hire an android app developer, let us assist you with the list of reason why you must hire such services with Magneto IT solutions:
Hiring a developer from us will facilitate you in getting total control over the development under premium rates.
We offer excellent quality under lowest pricing tags that will help your application with incredible ratings.
With the help of open source platform through Android OS, a professional developer can achieve immense creativity and shape any application into a marvelous piece, well appreciated by end users.
When the business is captured in the mobile presence, the marketing of the products and services is prominent and affluent to many end users.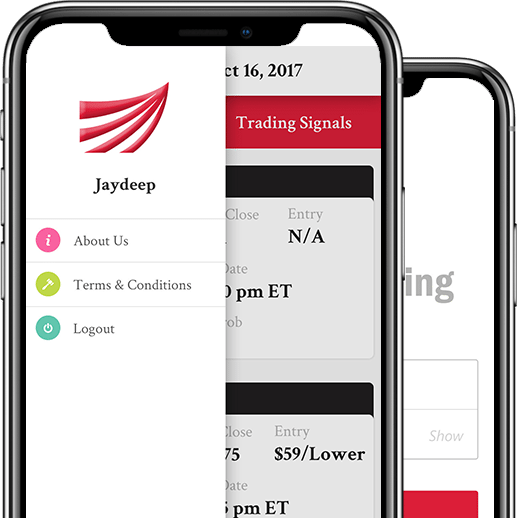 HIRE ANDROID DEVELOPER
Hire our programmers that asre ready to provide optimized solution with the unique android development process and have the expertise and dedication to deliver desirable solution.
HIRE NOW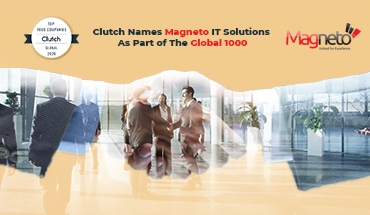 December 31, 2020

For almost a decade, our team has been in the e-commerce development industry helping retail businesses transition into the digital…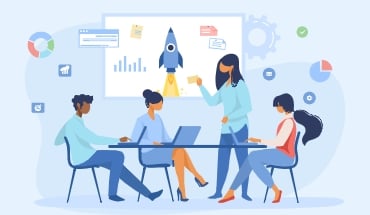 August 19, 2020

Imagine a world where everything is available at the click of a button. Need a cab? Need food to be…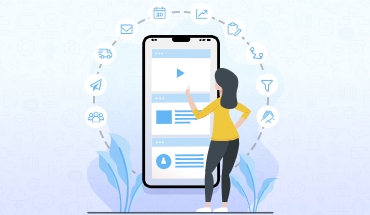 June 22, 2020

The coronavirus pandemic has caused a massive disruption in the world of business, and a lot of industries have taken…

view more blog
HAVE A PROJECT IN MIND? WE'D LOVE TO MAKE YOUR IDEAS INTO REALITY
let's talk
[contact-form-7 404 "Not Found"]