Hire iPhone App Developer
Our team of developers helps in fulfilling the combination of proficient and unique skills that comes out in the shape of an application which is implausible and extraordinary.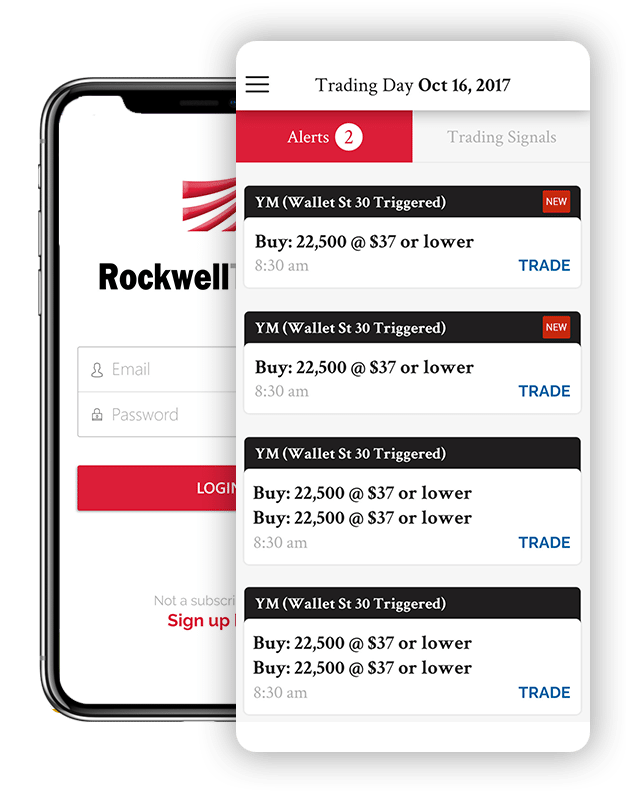 A highly skilled team of Iphone developers can turn your idea in to a great IOS application…
Do you have a great idea in mind regarding an IOS application? Get this app made by hiring a skilled and professional developer to get the best quality! You should use all the tactics to cut the cost but compromising on quality is not a great idea. If you make an excellent quality app it is for sure to give you good results when it comes out in the market. Going into the nitty-gritty, it is important to hire a skilled iPhone application developer for some basic reasons.
You are sure to get the technical assistance from experts who are trained in working on IOS technology. They have practical experience of working on the system and hence know the foots and falls of the development process.
You can rest assured that the latest tools will be put to use by experienced developers. They have access to the state-of-the-art software and hardware available in the market. This is a plus point not only in the development but also in the testing phase.
If you hire trained developers from Magneto, we have the right infrastructure facilities, which assures more and better productivity in lesser time.
Developers from trusted companies always maintain transparency, as they are answerable not just to you but also their own employers.
HIRE CERTIFIED iPHONE DEVELOPERS
Acquire the privilege of having skilled iPhone developers who have 5+ years of experience in developing professional iPhone application with high quality and influential look. We serve in territories like Europe, USA, UK, Canada, Australia and more.
ONSITE DEVELOPER
Hire onsite iphone developers on contract and avail their services at New York and other parts of the world.
HYBRID DEVELOPER
We offer two fold shore model as a blend of onsite and offshore services which brings competitive rates.
Our portfolio
Overall client rating is

4.8 out of 5.0 for iPhone App development by 50 clients on over 100 projects.
Take a look at our clients
We did a great job with these companies. You can be next to work with!




















WHY CHOOSE US?
You need to make the right choice when you hire an iPhone app developer.We offer you with the right choice of candidate with experience of working in latest IOS coding tool like SWIFT. It isn't an easy task to do so if you are working with the right company. We provide our clients with a background check of the quality of the past work and also of the portfolio. Synchronization of the skills of the developer with your work need is more important than any other thing.
So, make your mark in the IOS app industry by choosing the right developers. Your idea coupled with the appropriate developers will make a stunning combination and will give you an edge over your competitors.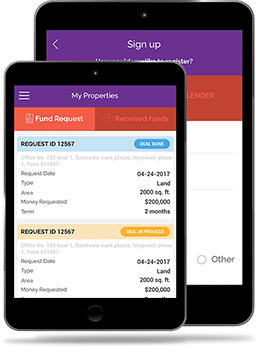 HIRE iPHONE DEVELOPER
Hire the best iPhone developers from Magneto to realize your dream idea on an iOS platform application with an immense experience in diverse industries along with a blend of latest tools and technology.
HIRE NOW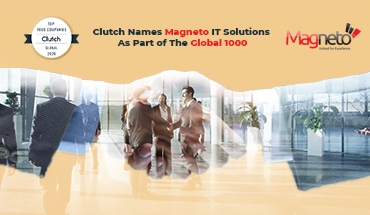 December 31, 2020

For almost a decade, our team has been in the e-commerce development industry helping retail businesses transition into the digital…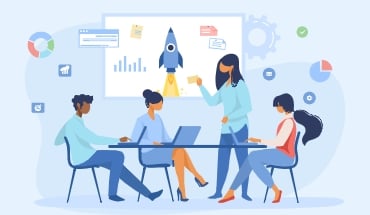 August 19, 2020

Imagine a world where everything is available at the click of a button. Need a cab? Need food to be…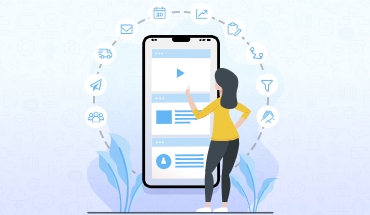 June 22, 2020

The coronavirus pandemic has caused a massive disruption in the world of business, and a lot of industries have taken…

view more blog
HAVE A PROJECT IN MIND? WE'D LOVE TO MAKE YOUR IDEAS INTO REALITY
let's talk
Certifications

and
Featured In
[contact-form-7 404 "Not Found"]