Shopware is an e-commerce solution for building an online store. Shopware apps are rising each day across the globe in the eCommerce market.
It is recognized as one of the best shop management apps and provides a significant competitive edge to other e-commerce platforms. Since 2016, Shopware has been operating as open source and has had many installations.
Shopware was invented as a PHP-based e-commerce application in Germany around 18 years ago. The technology behind Shopware is Bootstrap, RabbitMQ, Swagger, JSONAPI, Vue, Redis, OAuth, etc. In addition, Shopware has integrations with Google Home, Alexa, and Instagram.
Did you know there are three-level blocks in Shopware 6?
Shopware Core – It is the core of Shopware. It is the main centre of the platform where you can find eCommerce resources and workflows.
Shopware Administration – It is for admins. The admin has access and permissions to certain areas, modules, and plugins; the admin can create new backend users.
Shopware Storefront – It is considered read-only. It provides the front view to the customers.
The headless core is built as a separable, modular, and scalable API. The API is divided into three sections: the admin API, the sync API, and the sales channel API. The best part is that the functionalities are strictly bifurcated based on the above 3 APIs. No functionality collides with another or is missed.
Features Of Shopware app :-
If you want a mobile application e-commerce store for your business, the Shopware app is the best option.
Let's see the distinctive features of the Shopware 6 app for eCommerce development: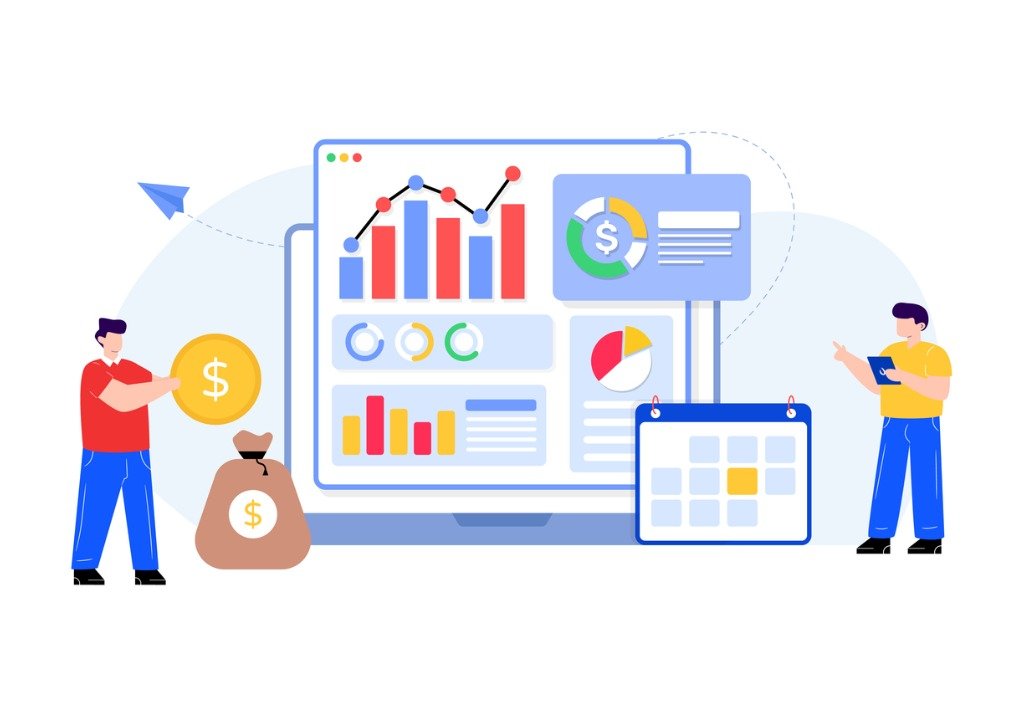 Customization –
Shopware 6 fits any of the business's needs. It is versatile and provides a smooth and easy shopping experience because of its customization feature while building the mobile app.
It caters to small and large businesses, giving the ultimate shopping experience to the customers.
Sales Channels –
It helps to reach a wider customer base from one central location. In addition, business operations can be managed from a single location.
Based on location and lifestyle, the Shopware 6 Admin app helps reach the customer base through multiple sales channels, such as social media platforms, marketplaces, or online shops. In addition, it can control the customer base through multiple channels.
Rule Builder –
Rule Builder is a new feature introduced in Shopware to build flexible and straightforward rules for promotions and offers to users. The feature helps to customize prices, content, shipping costs, etc. In addition, it sends various offers and cross-sells to specific customers based on certain shopping characteristics.
You can hide or show content by adjusting the settings. An intuitive user interface allows you or any non-technical person to implement a complex process without dependency.
Shopping Experiences –
In this era, with ample content posted online daily, it stays with people for a short time. Shopware 6 enhances brand recognition by creating flawless content.
The shopping experience is convenient and easy with the right balance of content, text, video, and media organizing features on product pages, category pages, and CMS pages. With this, your business will gradually grow in a competitive market.
Running various Business Models –
With Shopware 6, businesses can test and execute various models based on trends, time, digital events, subscription services, etc., to determine whether they should be bought or rented.
Multiple business models can run simultaneously with no-code or low-code features.
Design –
Shopware developers have designed the Shopware platform to be suitable for every device. In addition, many strategic considerations and efforts have gone into developing the open-source template, which looks completely professional and customizable.
It provides an integrated content management system (CMS)to produce eCommerce content more effectively and efficiently.
Modernized system –
Who doesn't want faster and more reliable backend management? Shopware is considered the best shop management app due to its AI feature. The AI feature gives recommendations for organizing the menu based on your requirements.
The new API feature in Shopware has given it the tag "Headless Commerce." The backend and front end can be managed separately without any hassle. Shopware 6 is supported in various devices such as voice assistants, wearable smart devices, mobile applications, web versions, etc.
Friendly Search Engine –
One of the best features of Shopware is the search engine feature. As it is SEO optimized, it makes the search part easy for the users. It also creates meta titles, good snippets, and URLs most effectively.
Marketing Features –
Shopware 6 has great marketing features such as loyalty programs, offers, digital marketing features, and different streams of products for display.
Shopware 6 is one of the best platforms in the eCommerce industry. It is available for Android and iOS. It optimizes many aspects of sales and marketing for any business category. As a merchant, it allows you to stay ahead of your competitors due to these benefits:
Innovative design Approach
The Shopware 6 mobile application creates a unique shopping experience for users with its innovative design approach. If the shop owner has thought of a design, it can be found here. Your customers will love this platform because of its modern design, color combinations, and rich features.
Strong brand exposure will help you build long-term relationships with clients. With the intuitive feel of native apps and great UI/UX design that matches today's taste, you can stand out from the crowd and capture global markets.
Dream Expansion
Shopware 6 has almost 3500 apps and themes. With this huge diversity, you can build an app however you like. Your dream store can turn into reality with unique features such as ERPs, newsletters, payment integration, online marketplaces, etc.
It allows customization and thus helps expand the customer base globally with a mobile application. In addition, the user-experience-focused application drives more customers and eases the process of shopping.
Shopware has the feature of creating country-specific channels, which have special translation features as per the country's language and a money support feature that can help you expand into any country.
Effective performance
With dual support for Android and iOS, the Shopware 6 mobile application has proven to be the most effective and dedicated tool for eCommerce businesses. In addition, it has increased business efficiency, which is generally different from websites.
As most users shop from handheld devices, having an eCommerce store as an application is crucial.
Supports Multiple stores under one roof
The Shopware 6 app allows for running multiple stores under one roof. As a result, you can operate various e-commerce businesses. In this software, all the functionalities of products, pricing, etc., are well organized.
Cost-effective
Compared to other eCommerce platforms such as Magneto and Shopify, Shopware 6 app is quite affordable. Moreover, it provides a wide array of functions with less investment.
Easy to set up
The Shopware 6 app is easy to set up, whether a coder or a non-coder. The developers will find it easy to build this mobile application, irrespective of the years they have spent building it. This simplicity of the application makes it the most preferred platform for setting up an eCommerce store.
State-of-the-art functionality
You must have noticed features such as code scanners, telling a friend or x person who purchased this product from X city, similar products, and many more in many applications. These are some of the modernized, industry-proven methods of boosting sales.
The products are well categorized to increase customer satisfaction. Moreover, when the products are displayed, the users get quick access to the entire application. Such features increase the customer's confidence and make them sure about their choices.
API first approach
The API-first approach makes the shopping experience available at any time. It makes the products available on all devices, irrespective of which device you use. There is no geographical barrier for shoppers.
API allows existing frameworks to be seamlessly integrated. For example, if you are running a platform based on CRM, ERP, or PWA, the Shopware theme development app allows easy migration and integration of these plugins.
Shopware 6 app helps business owners to continue with the existing business model or adapt the optimization process based on current trends and market demands.
Pricing and cart solutions
Ecommerce stores often need help managing the cart and the orders. In addition, as the country changes, tax rates and pricing strategy changes.
Shopware 6 provides structured shopping basket and checkout processes for both B2B and B2C
ERP Solutions
Shopware has three editions: the starter edition, the professional edition, and the enterprise edition.
Shopware has merged with Pickware's ERP solution in professional and enterprise editions. In addition, it investigates the checkout process and warehouse management.
Takeaway!
The number of Shopware users across the globe has gone by 6 figures. This is because Shopware 6 app brings modern technology to your fingertips with the best eCommerce solutions and content solutions. As a result, many people in business from across the globe have been using the Shopware 6 app to boost sales.
This powerful tech stack offers excellent functionality and numerous customization and expansion options. The easy-to-use interface has made it Shopware developers' favorite e-commerce solution. Shopware 6 app is known to provide value and quality to both the owners as well as the users. Shopware 6 Admin Notes App is available for both iOS and Android devices.