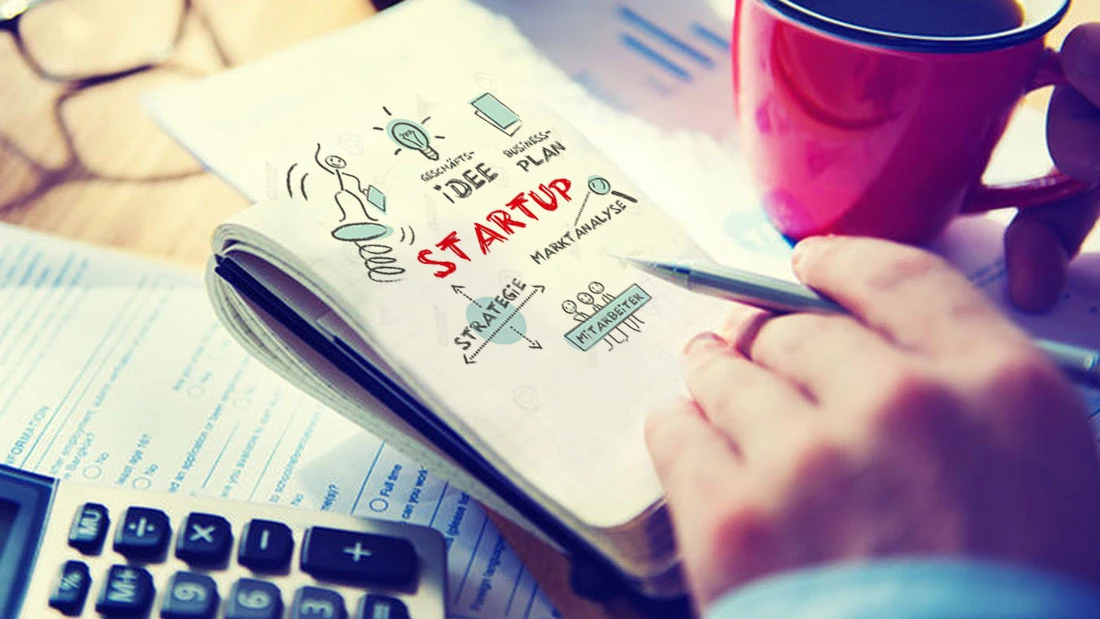 Startups are dime a dozen nowadays with thousands being initiated every day. Sadly, the latest statistics reveal that most of them fail to be accepted by their target customers. The result? They soon vanish into oblivion. However, startups remain highly popular; they are a great way to set wannabe entrepreneurs become successful businessmen. The only thing is that you have to offer the right product or service at the right time in order to make a difference. It is time to check the ground reality. Here are a few tips that are sure to bring you success via your startup venture.
Start with a proper product / service in mind
Remember that all big names in the virtual space started small. From Twitter to Tumblr and Google, the list is endless. The only thing is to rack your brains and come up with a really useful product or service. Try and identity your niche customer base then. Hurrah! That is half the job done! It is going to be easy to get going thereafter.
Think of a great name
Shakespeare said, ''what's in a name?'' But your business is sure to be affected without an interesting name linked to it. It should be small enough and easy to relate to. Feel free to check out what the millennials are thinking since they are the once that are going to take over the world soon. Also engage in a bit of wordplay with the nature of your product and come up with a twist on the original.
Have a business plan
Research a bit and do some brainstorming with your would be partners before deciding on a concrete business plan. Remember to take all eventualities into considerations. There are ups and downs in life. Do be prepared!



Keep The Pricing Interesting
Yes, you are definitely going to have a price list for your startup after checking out the overheads and adding a bit of profit for every product/service on offer. Remember not to opt for the most inexpensive pricing possible. It might just backfire on you. Talk to the mobile app developers who have made it big and then go about setting the prices imaginatively. Remember to offer only a miniscule part of your service for free, the rest will available for a price. You are sure to see some good returns then.
Create A Buzz
Be active on social media and promote your start up aggressively. You will not have to spend extensively on marketing and advertising that way while you will be able to get the target audience all agog about your product that is yet to be launched. Set a date for the launch and organize an event. Be sure to invite all who matter in order to create a blaze of publicity. That's half the work done! The rest will depend on the quality of your product/service.It might be less time consuming to get your venture up and running, if you are ably assisted by an established ecommerce website development company. Good Luck!