Without a doubt, starting an e-commerce business is challenging. You're always strategizing of e-commerce business ideas. You come up with a solid business plan with a social media strategy in place.
You're on the go checking the internet regularly on things like how to start an e-commerce business with relevant e-commerce business examples to guide you in achieving your goals.
So, if you want a definitive guide that will help your produce worthwhile results, especially if you're starting an e-commerce business from scratch, it's time to start ticking off things from your checklist:
1. Develop Smart Objectives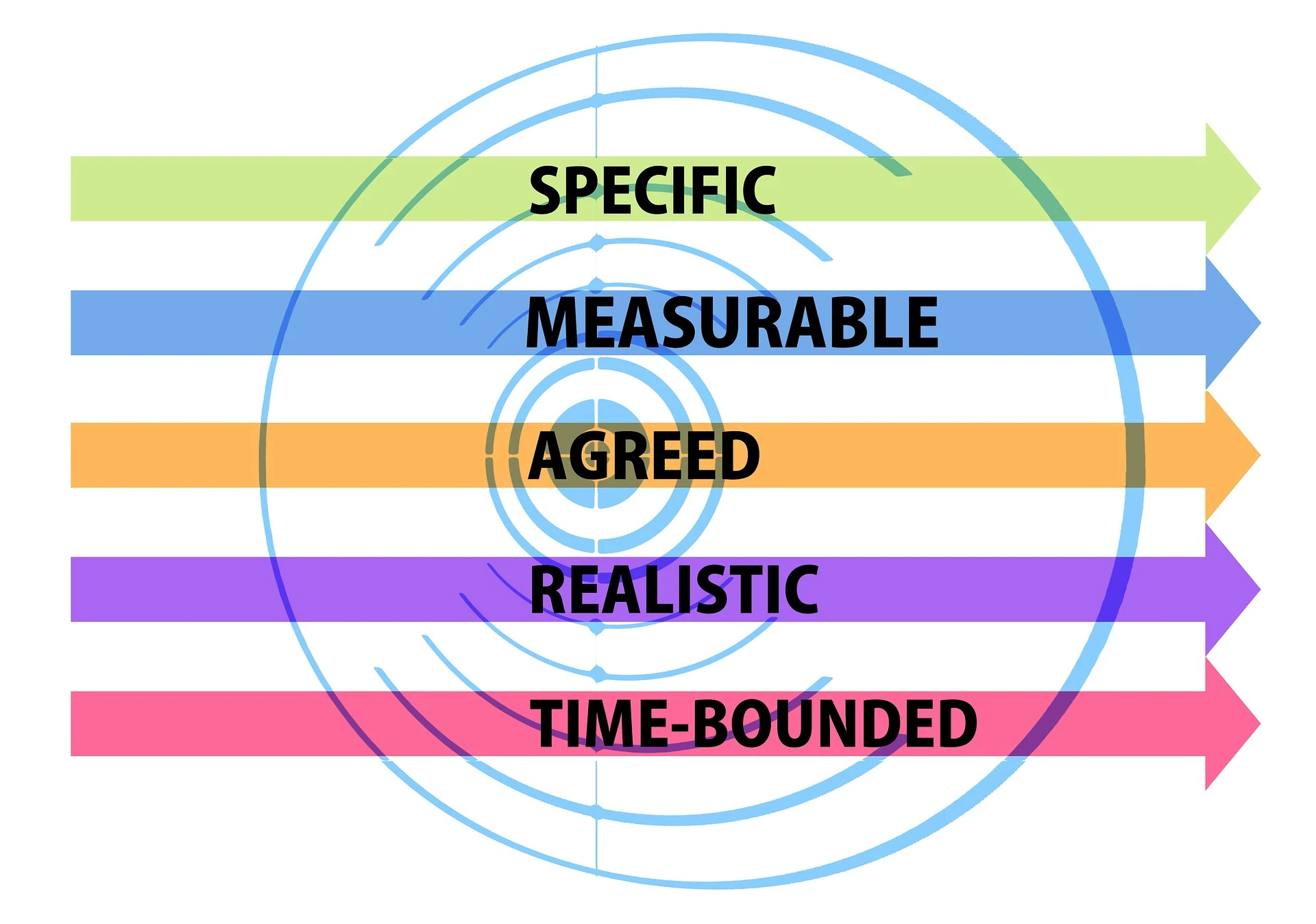 First and foremost, you should focus on setting SMART goals. In its most basic form, SMART goals help you reach existing targets that you aim for. Because they're focused, realistic and measurable, you know what to do to achieve them. SMART is an acronym that helps you define these goals, pushing you, to accomplish tangible results.
Ideally, a SMART Objective is:
Specific
Measurable
Achievable
Realistic
Time-bound
2. Think of Your Business and Store Name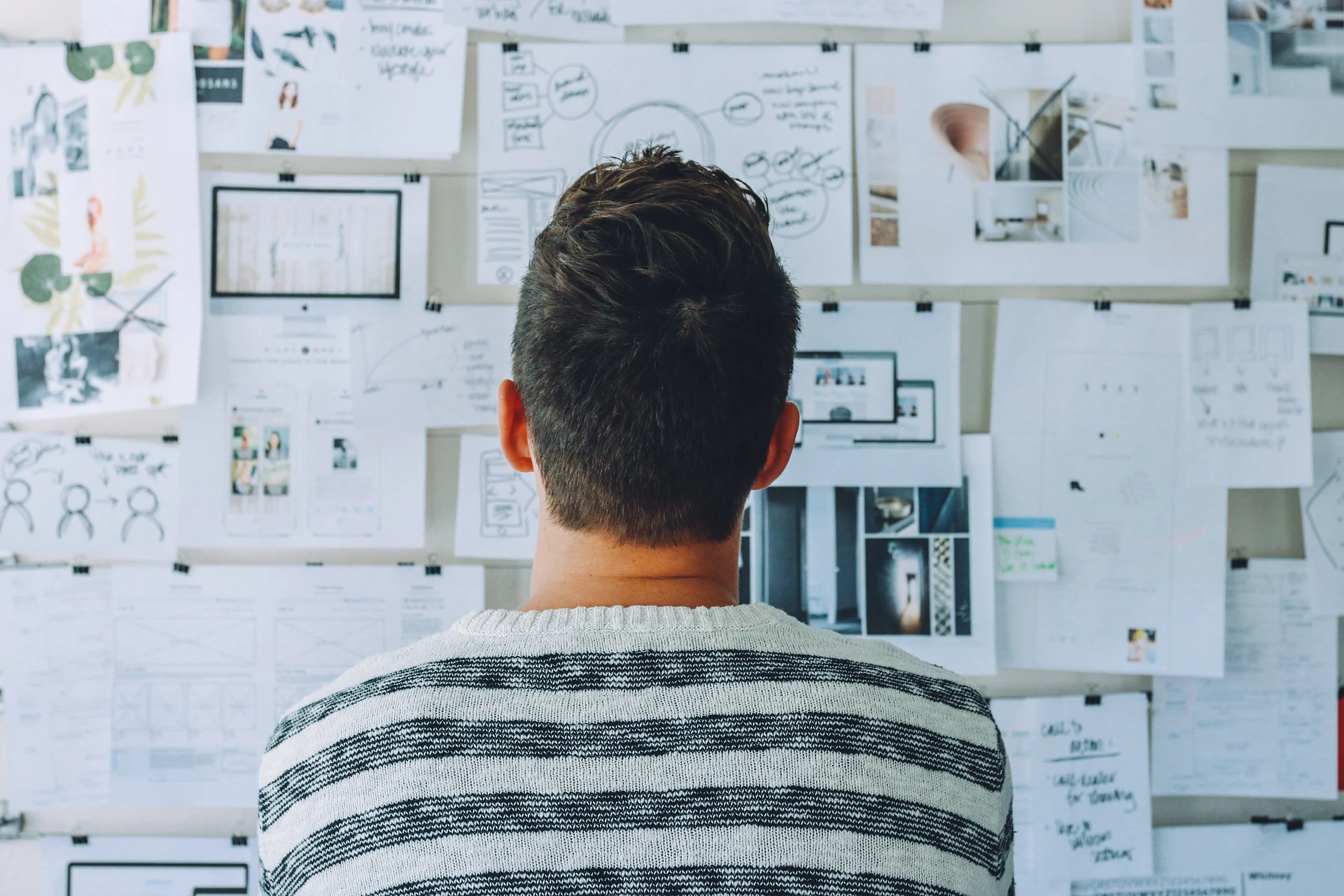 While your business and store name has very little importance to your customers, you still have to provide them with excellent customer service and make your store trustworthy and legitimate.
You can either opt to name the store based particular place or an event that has a significant meaning to your life, or the initials of your name.
Another crucial factor that you need to consider is to make sure that the name you choose is available across different social platforms. The last thing that you want to happen is to come up with a name, only to realize that someone else on Facebook or Instagram is using it as well. You can try checking websites that verify if the potential name is taken already.
3. Web Hosting

When it comes to starting your e-commerce website, web hosting for your e-commerce is essential. You can avail benefit on eCommerce web hosting by using Hostgator coupon code.
There are two main types of e-commerce development software that you can take advantage of when building an online store:
Hosted e-commerce software
Shopify
BigCommerce
Volusion
Magento
Self-hosted open source e-commerce software
Magento
WooCommerce
OpenCart
Prestashop

4. Domain Names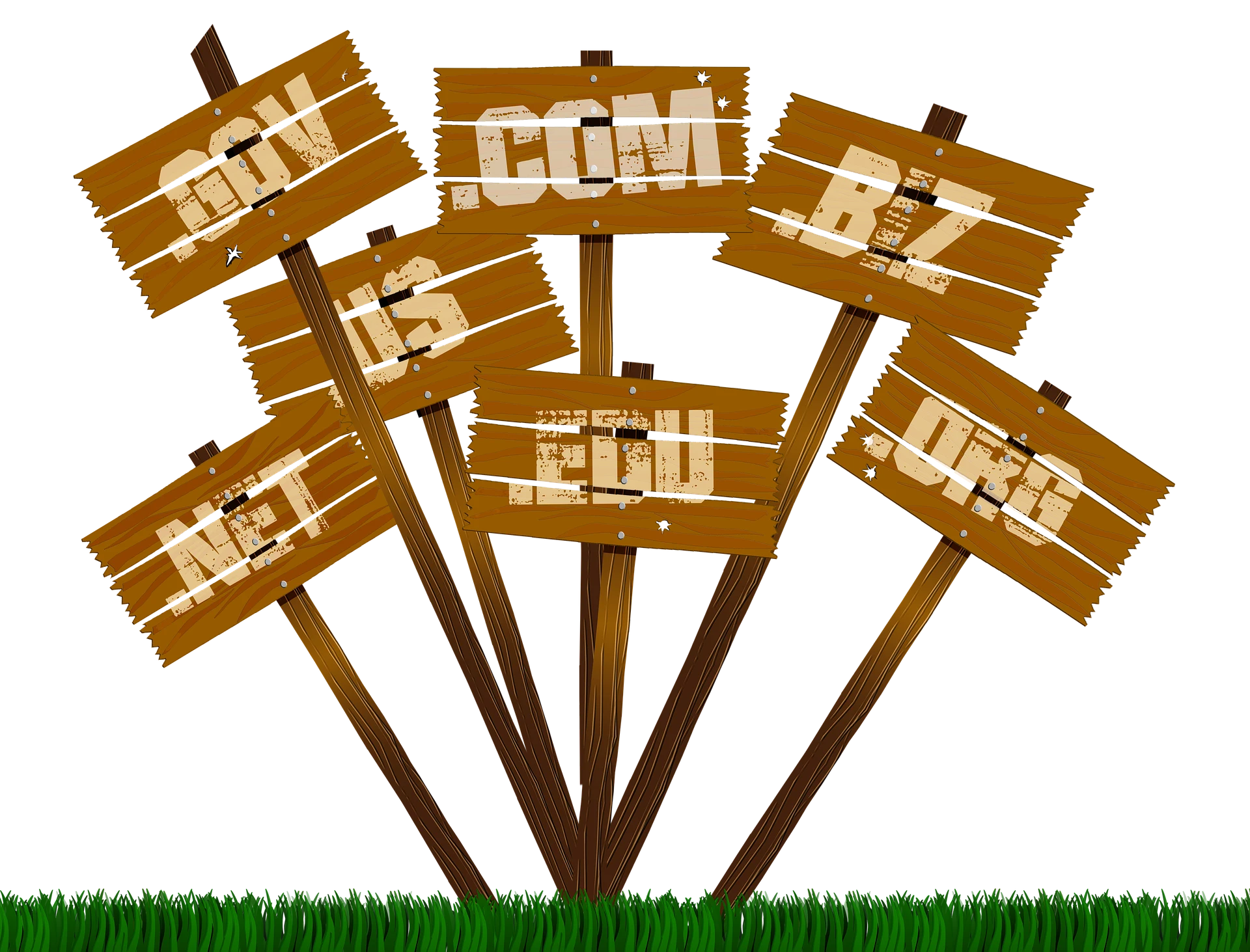 Domain names are usually bought from Domain providers online. There are a few things that you need to consider in choosing a domain name:
it shouldn't be too long
it's something that the audience can remember easily
it's easy to spell and type
it should represent your business or brand
avoid using dashes when choosing a domain name
Also, be mindful about domain names that have an international domain extension like .de or .uk, as this might cause some resistance from your audience, mainly if your products are sourced in a specific country that's not local to them.
5. Consider the Platform Where to Build Your Store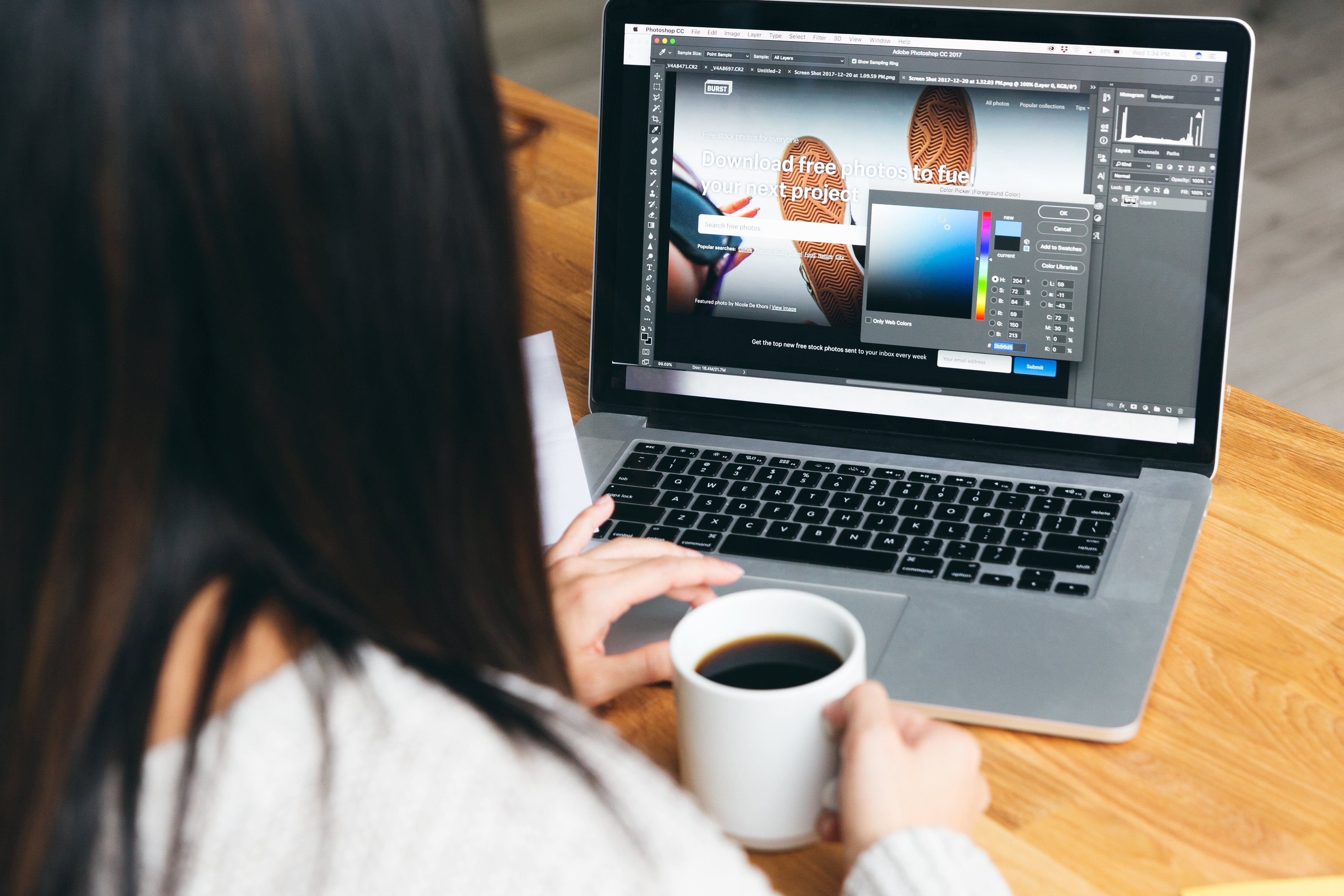 While there are a lot of eCommerce store builders readily available in the marketplace, it's tough to come into a decision if you don't know what you want. So when choosing an e-commerce store builder, consider the following:
Price
Features
Support
Ease of Use
Performance
Related: Things To Consider When Designing An ECommerce Website
6. Know the Best Commercial Model for Your Business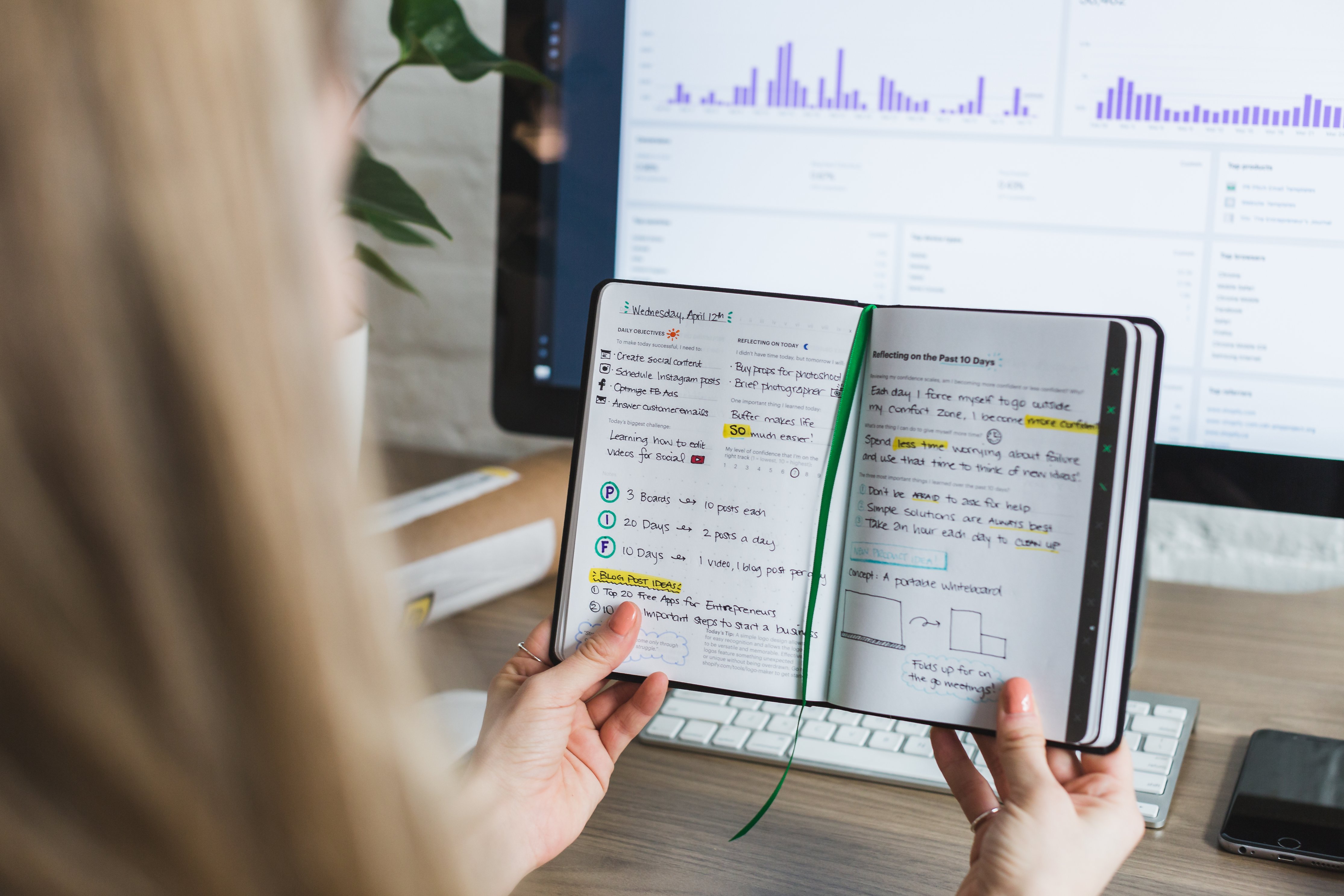 Another aspect that you need to consider is knowing which type of commercial model that works best for your business. Generally, e-commerce businesses are categorized into:
Business-to-Consumer (B2C) – Transactions in this business model are usually made between a consumer and a business.
Business-to-Business (B2B) – Sales and purchases are usually made between different businesses. Take, for example, a transaction between a manufacturer and a retailer.
Consumer-to-Business (C2B) – In this model, consumers make their goods and services available to business buyers.
Consumer-to-Administration (C2A) – Consumers are selling products and service online to an administration.
Business-to-Administration (B2A) – These are transactions made between administrations and businesses.
Consumer-to-Consumer (C2C) – This e-commerce business model is one of the earliest, and is often associated with the sale of products and services between customers.
7. Define Your Target Market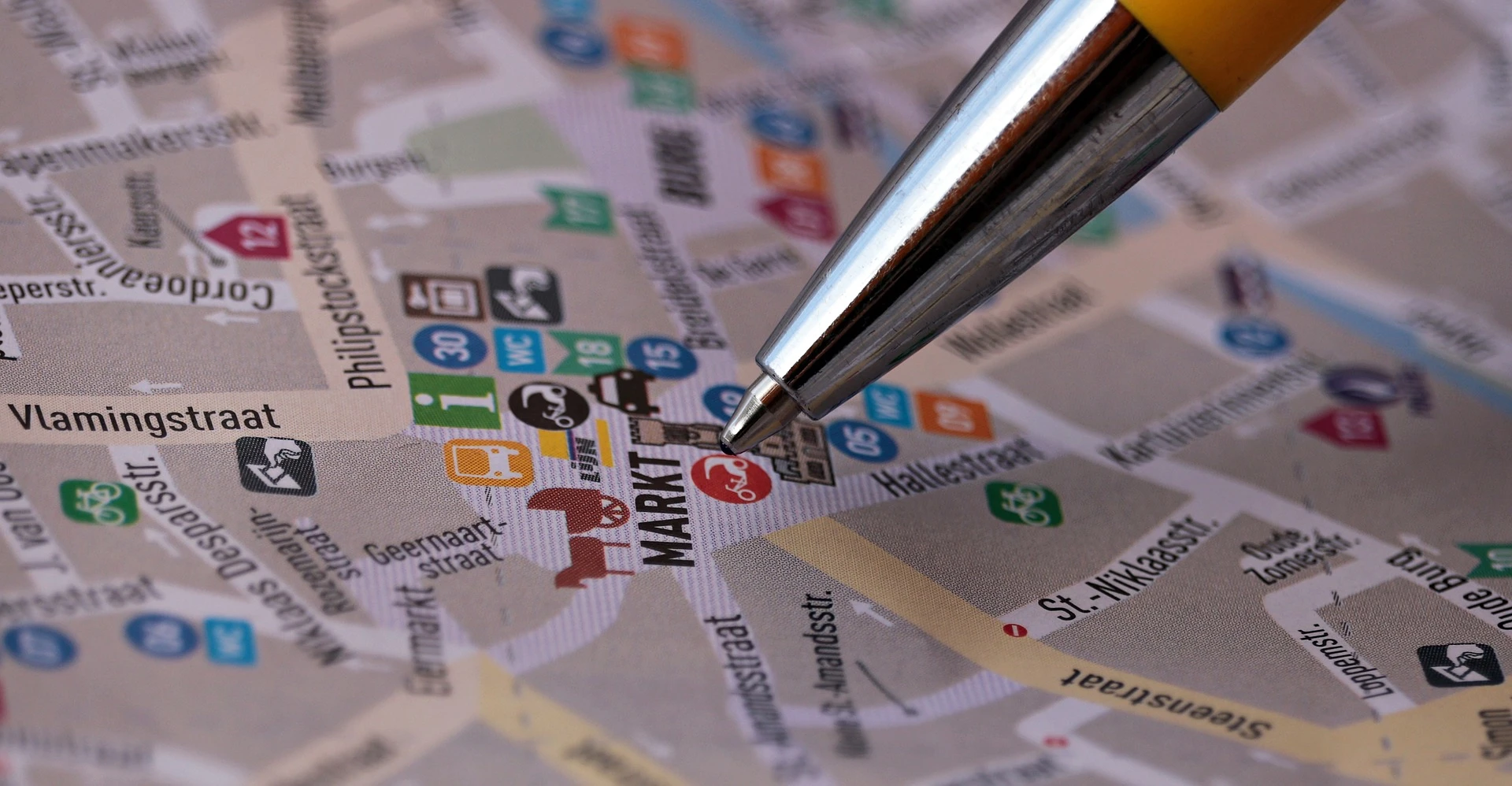 One of the secrets on how to run a successful eCommerce business is to define your target market. Identifying your target market is crucial because getting a lot of traffic on your site isn't enough.
Your goal is to gain a lot of targetted traffic in your specific industry. By doing so, you will likely find people who are genuinely interested in your brand and products. These people will be the ones who will engage with your brand and buy from you. Defining your target market also helps you boost your ROI, and prevent you from reaching out to people who are not interested or passionate enough with your brand.
8. Evaluate Who Your Competitors Are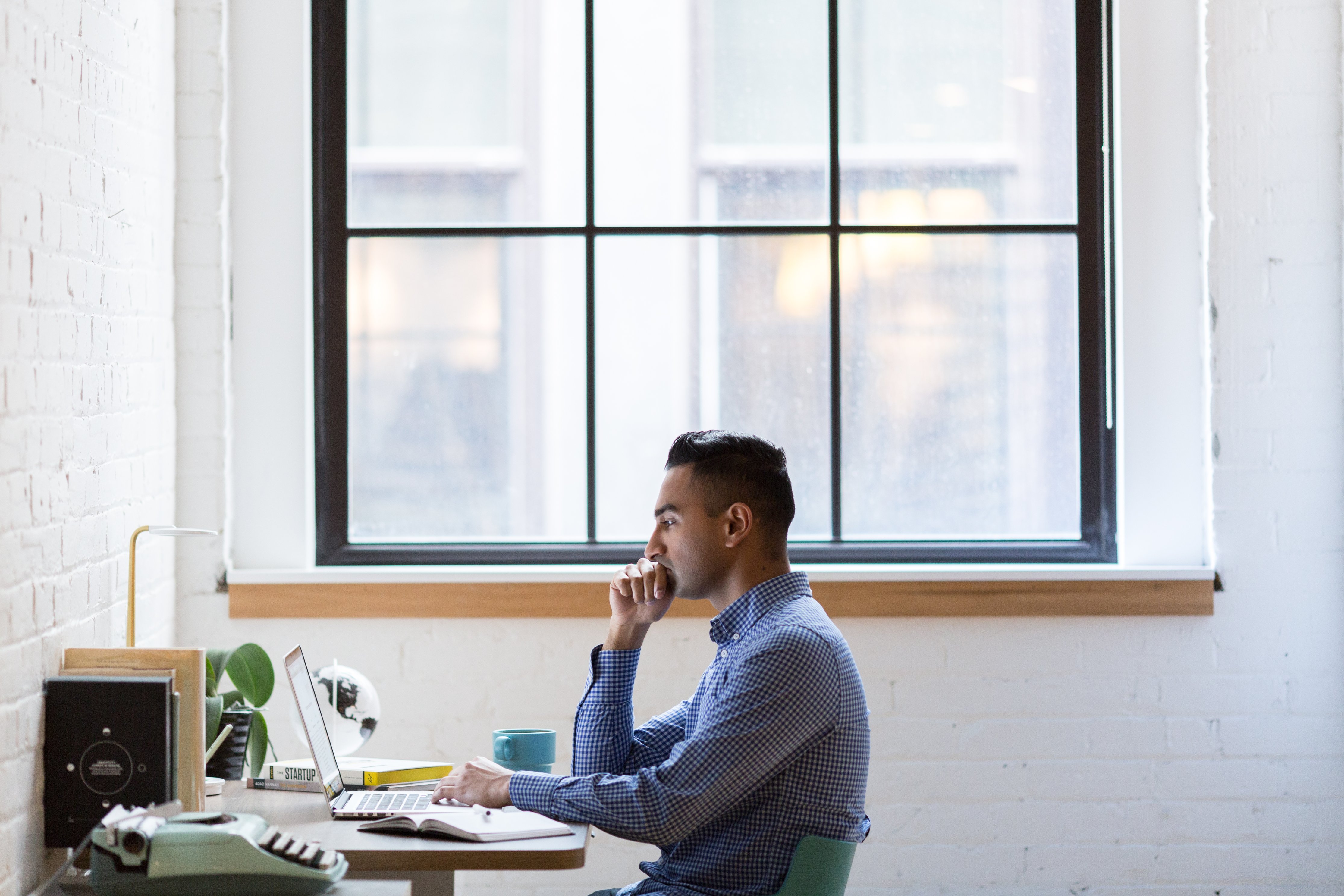 E-commerce is a highly competitive landscape. However, how do you stand out from the rest of the pack? While it's not advisable that you copy everything your competitors do ‒ you can learn a lot from their successes and failures.
Better yet, you can try an alternative strategy ‒ market to the people that your competitors aren't marketing to. It will help you focus on finding potential customers while creating a monopoly of customers that other competitors might have overlooked.

9. Take Surveys to Understand Your Customer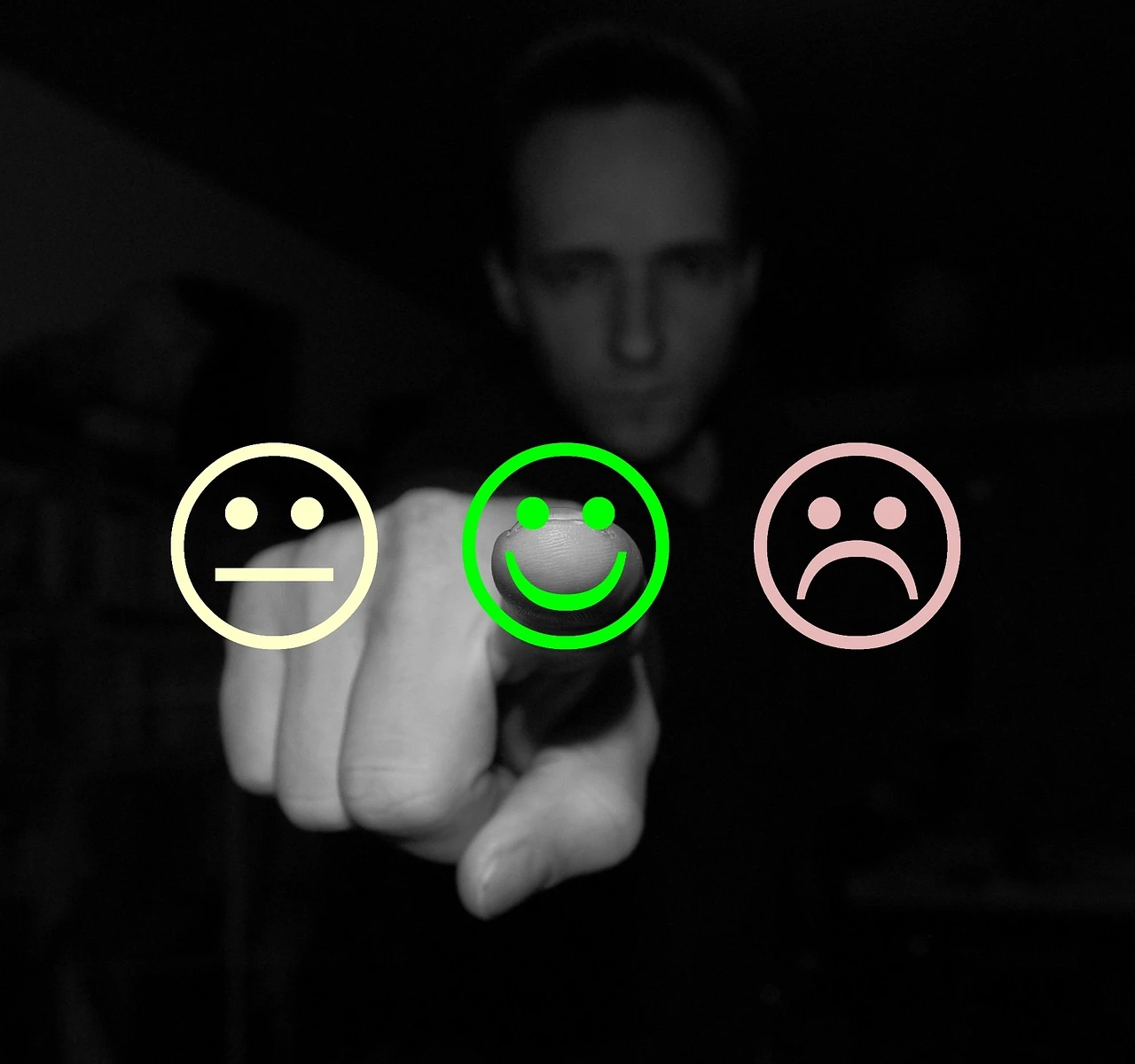 By utilizing helpful tools such as surveys, you'll better understand your customers more.
Through these surveys, you'll know what your customers like about your products and services. It gives you a better insight into the factors that keep them buying again and again. Keep in mind that your primary goal is how to turn a one-time customer into a returning one.
10. Examine Both Demographics and Psychographics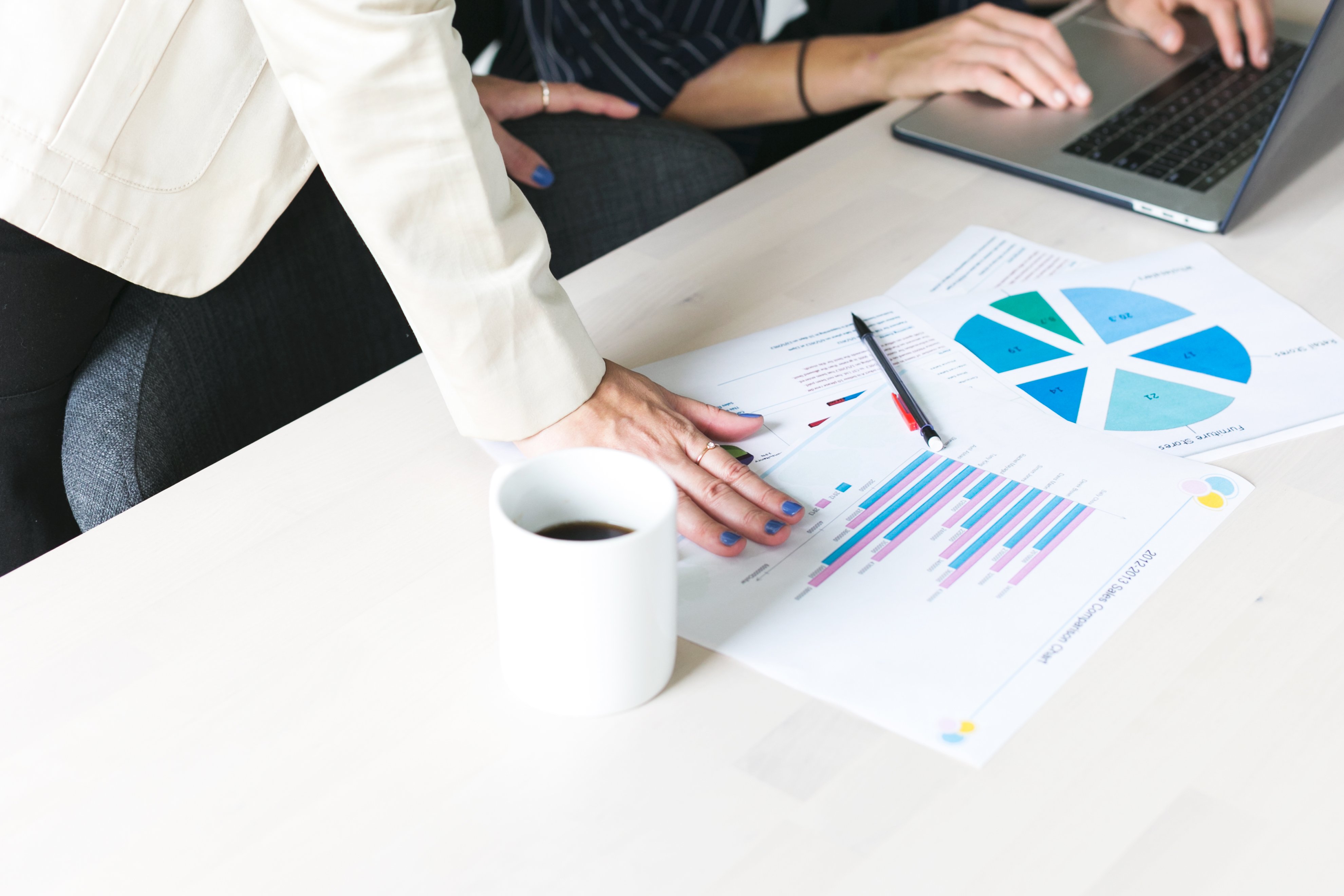 When it comes to identifying your target audience, you must first have an understanding of demographics and psychographics. Demographics cover statistical data such as a person's gender, age, and occupation. On the other hand, psychographics pertains to relevant factors that drive a person to make a purchase.
Both of these factors play a significant role in influencing a person's purchasing decisions. So when developing a marketing strategy, it's crucial to put these into consideration as well.
11. Recognize Your Possible Promoters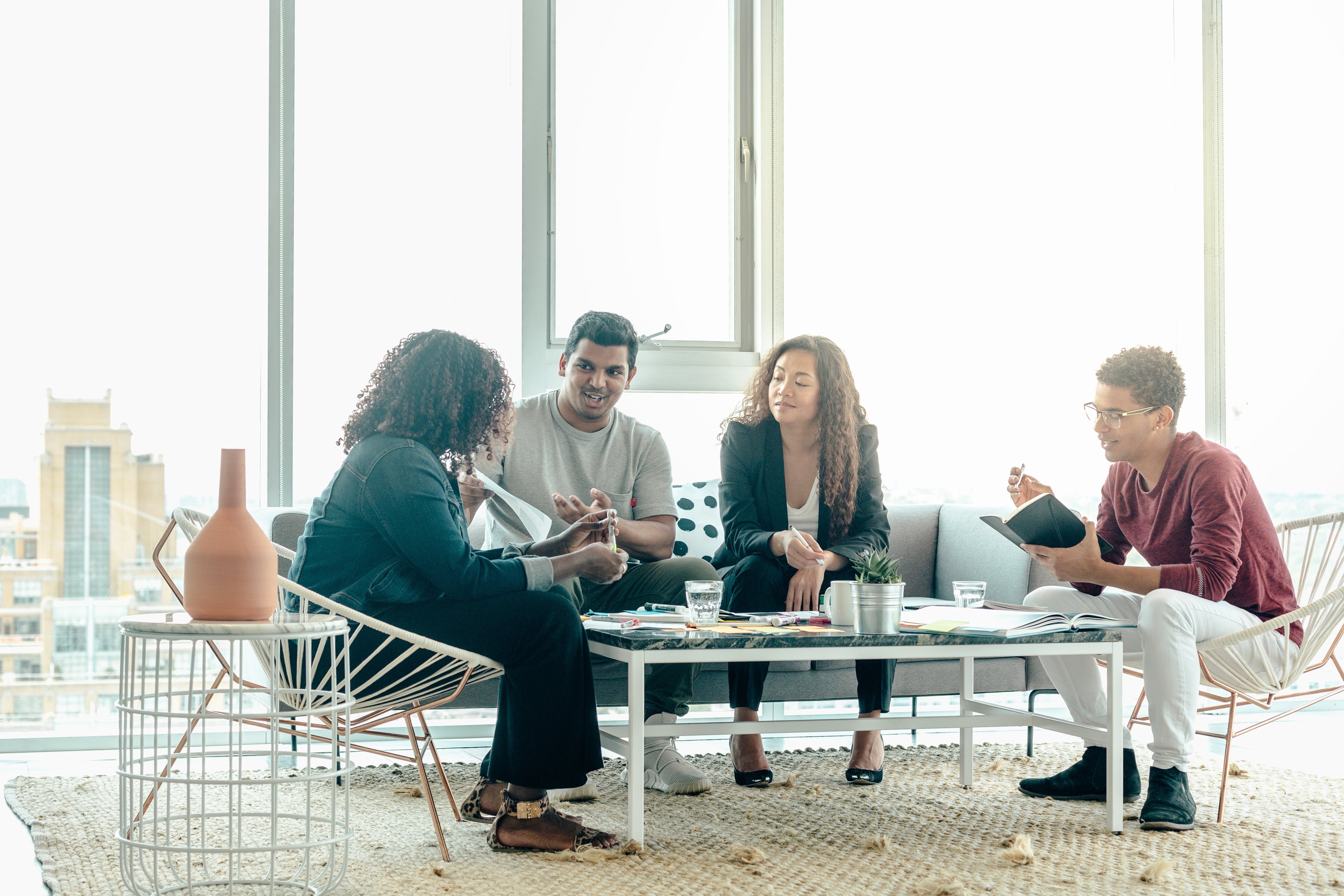 Once you've identified your target audience, the next thing that you should do is to look for promoters that will act as advocates for your brand. Part of their job is to let your brand be known. With this in mind, offer generous incentives to brand promoters.
12. Choose the Manufacturer For Your Wholesale Products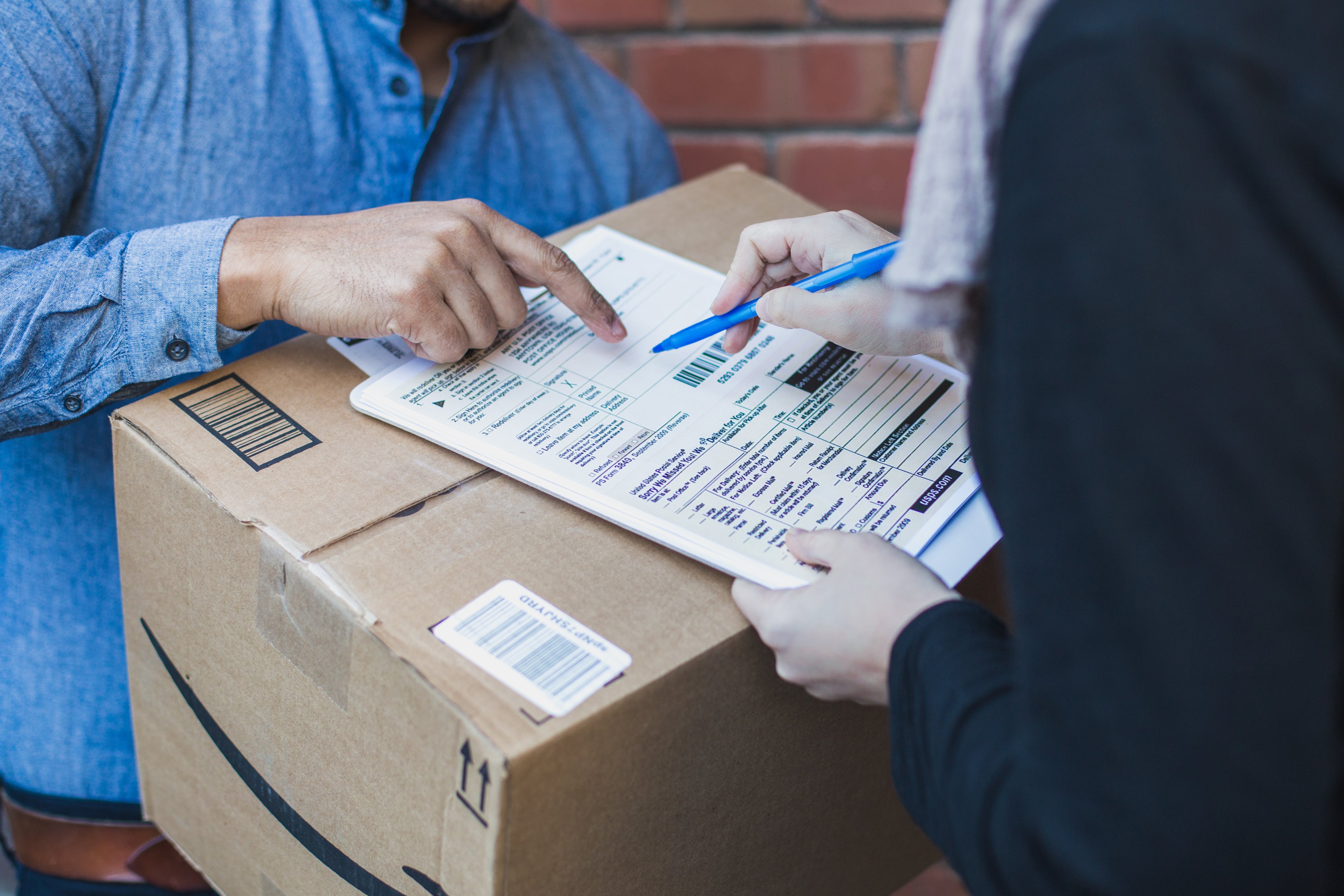 Given, you can be the best e-commerce site out there, but without a trustworthy wholesaler, it can be a challenge to keep all your items in stock. Luckily, the internet is an excellent starting point to look for wholesalers sells a variety of products online such as Alibaba, Worldwide Brands, Etsy, and eBay's Wholesale Lots.
To help you get started in the right track if you're looking for a wholesaler in your particular niche, do an initial search on Google. That way, you'll find industry-specific wholesalers the sell products that will fit your target market.
13. Markup Your Products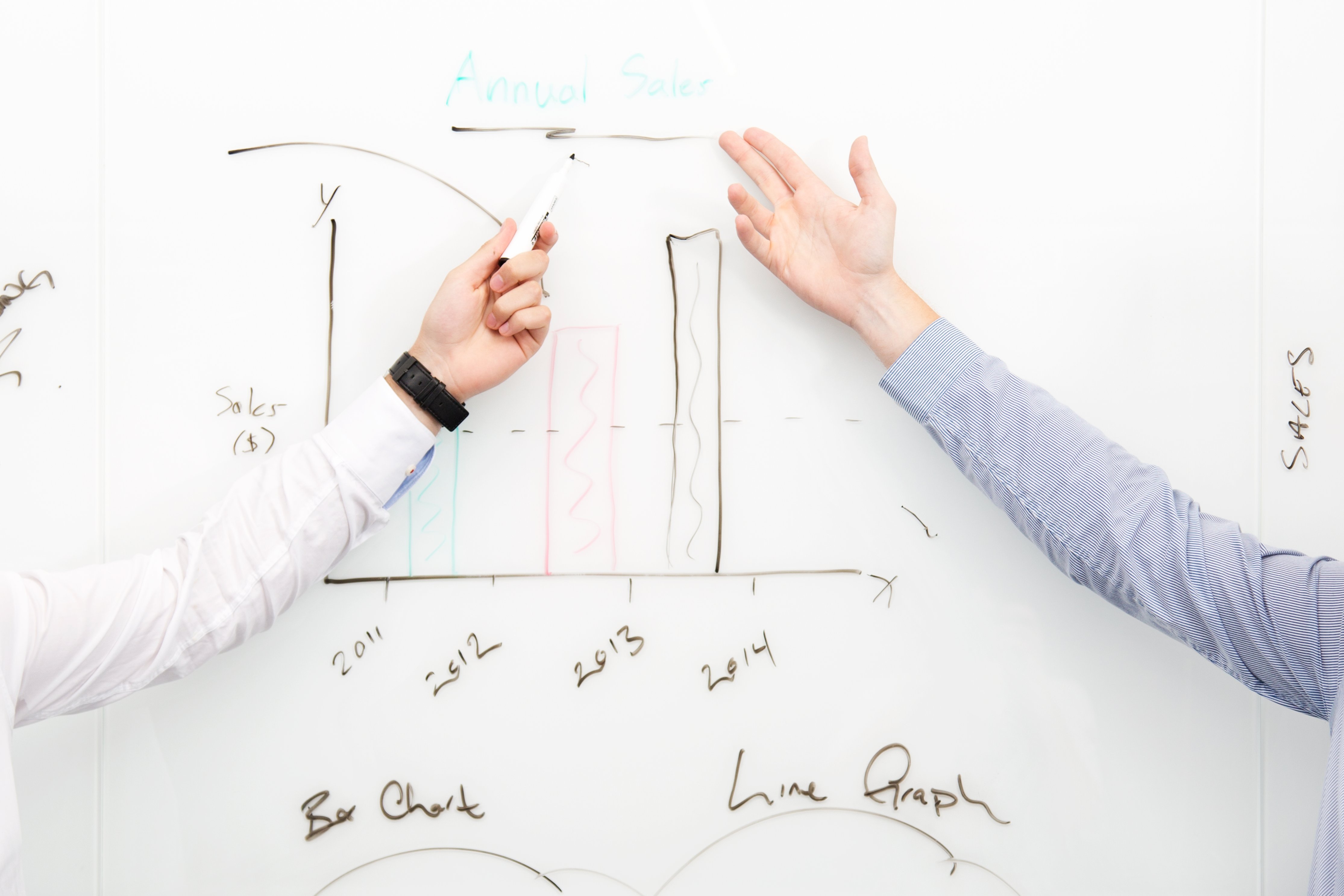 It's vital that the cost of your products and services aren't too low or too high. Price it too low, and you'll fail to have a return of investment. Price it too high, and a lot of your customers won't likely be able to afford it.
14. Opt For Outsourcing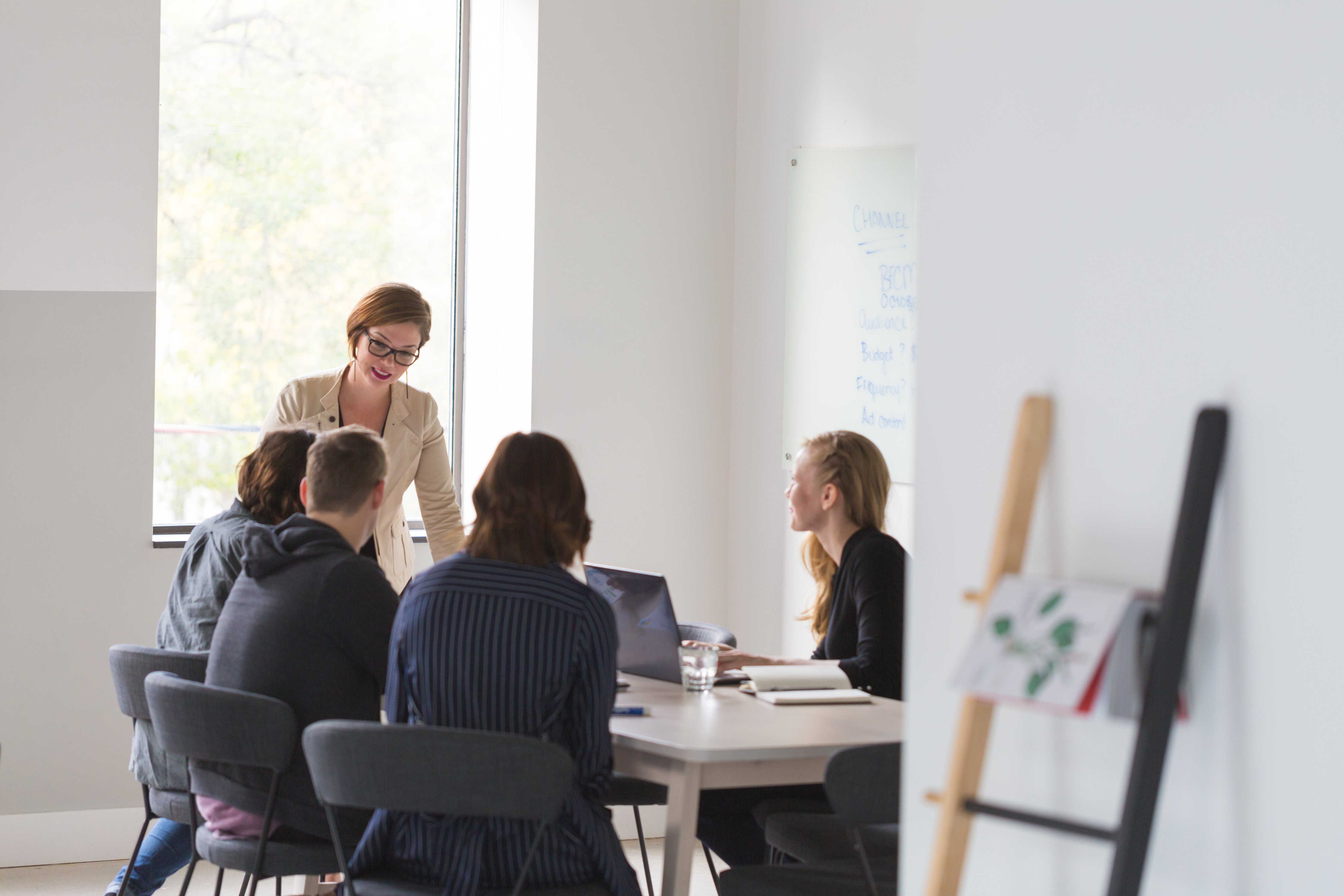 Customer demand is running high, and sometimes it's virtually impossible to cater to their every need. That's why you need to consider outsourcing. Outsourcing allows you to employ professionals and experts that can render their services to give you a more competitive edge when it comes to running your business.
For instance, you can outsource an e-commerce developer to work on your existing projects or accounts.
15. Plan Your Social Media Strategy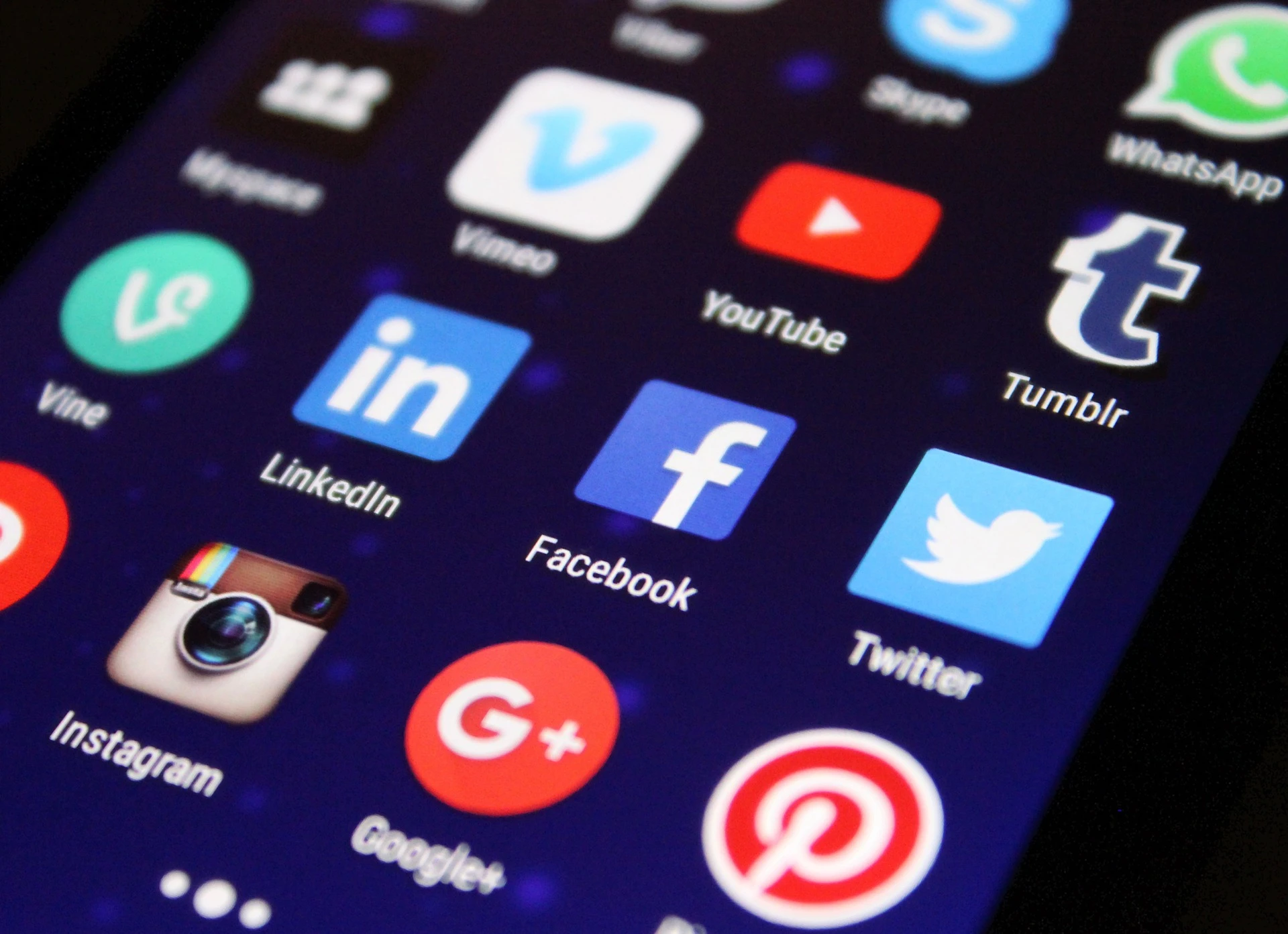 E-commerce and social media go hand in hand if you want to build a brand, reaching out to your target audience, and developing a robust social media strategy to convert more leads and increase sales. Utilize your different social media platforms to build strong relationships, and connect with already existing and potential customers.
Doing so helps you introduce your brand and develop your online personality, which builds brand loyalty and trust, over time.
16. Invest in Advertisement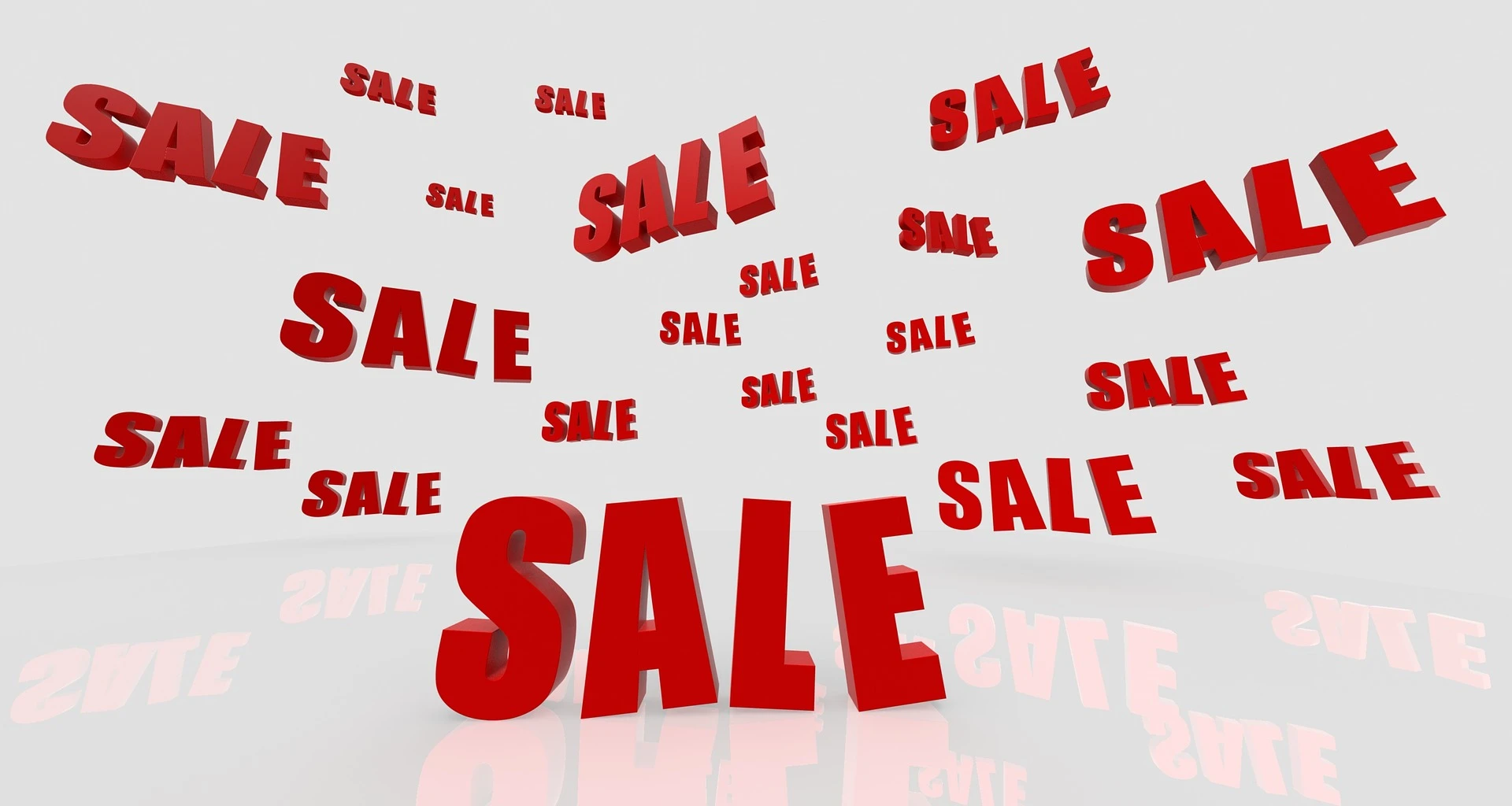 Paid ads will elevate your brand in different social media platforms, helping you create positive shares and organic engagement in your brand.
17. Optimize Your Website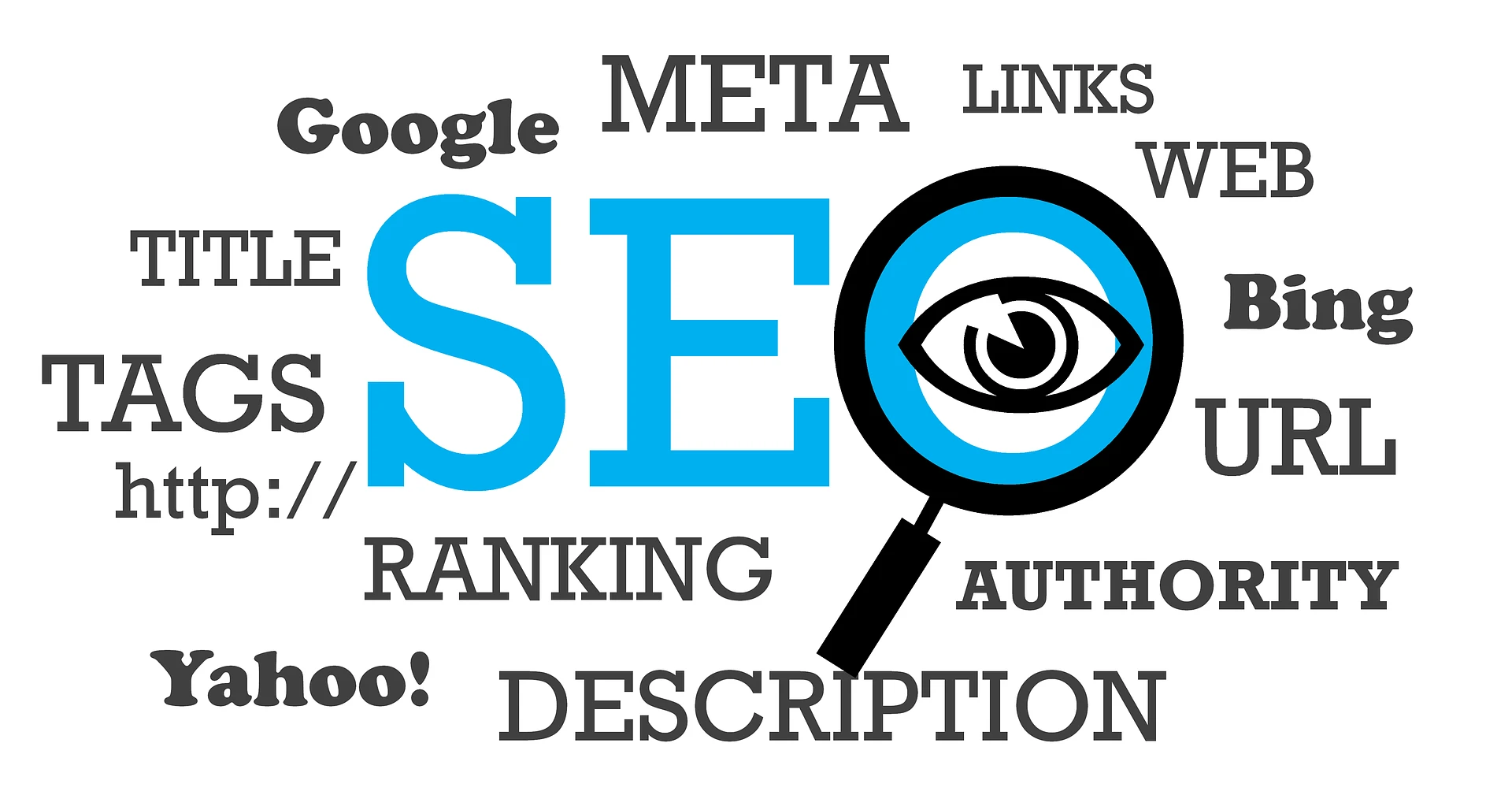 There's no doubt that SEO optimization is tricky. That's the reason why a lot of business owners and marketers turn on paid ads and social media instead.
But we can't stress this enough. You need to come up with a solid SEO strategy to optimize your site on specific keywords so that it will land higher results on search engines such as Google. While it does take a lot of effort at first, once you rank on the top pages, your sales increase on autopilot even with minimal effort on your part.
18. Measure Your Marketing Success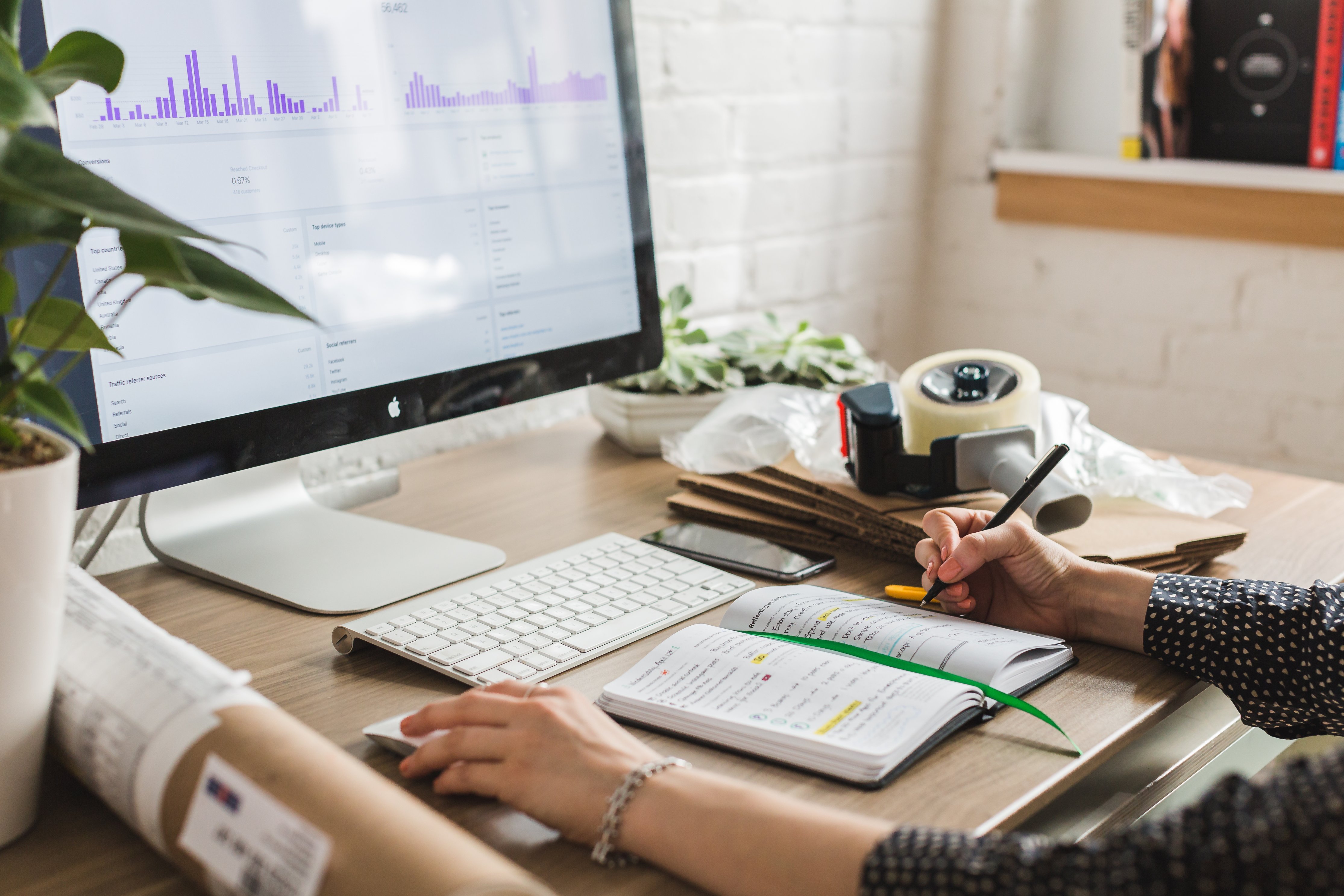 Once you have a digital marketing plan in place, how do you know it's working? The key is finding the right metrics (otherwise known as key performance indicators or KPI's) that will efficiently analyze the data and measure other parameters, determining the success of your marketing campaign.
So how do you choose the right KPI to track the results that you're getting?
Here are the three most common marketing metrics and goals to track your e-commerce business' success:
Increasing Leads (Goal Conversion Rate, Traffic, Cost per Conversion)
Creating Brand Awareness (Click-Through-Rates, Impressions or Reach, New Users)
Producing E-commerce Sales (Revenue, Average Order Value, E-commerce Conversion Rate)
To sum it up
A lot of people are asking the question, "should I start an eCommerce business?" Well, the definitive answer is a resounding yes. With millions of people spending their money online, now is the time to start to sell products and build a successful e-commerce business.