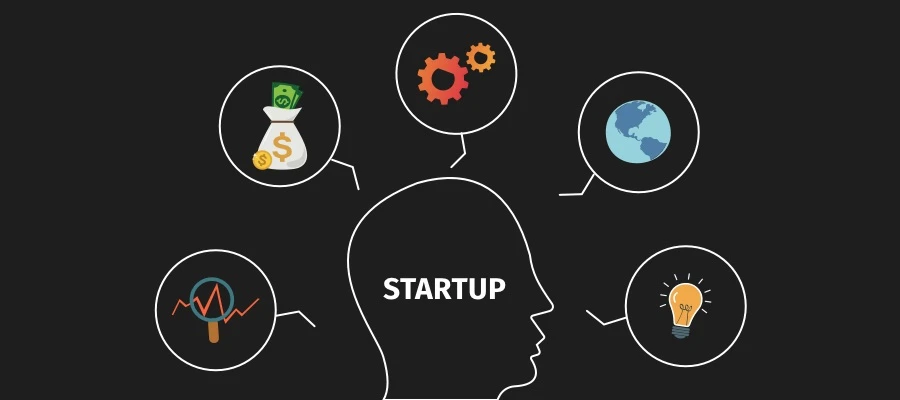 Thinking of building your own app to serve your customers better? But not quite sure how to get your feet wet. No problem. This trouble actually lies in taking an app from inception to execution stage even for an iOS/Android app development company. Anyone can build a lucrative, robust app with the right strategy and effort. The success of most apps today is not because of building extraordinary apps rather simple apps which are driven by influential ideas.
According to Statista.com, Apple announced that 140 billion apps had been downloaded from July 2008 to September 2016, from its App Store. Now think of what could be the number of downloads in Play Store? Well, I say at least 140 billion if not more.
Having been working in an iphone app development company for a long time, here are my 5 essential tips that every entrepreneur should know for a successful app:
A Thorough Market Research
First, it is utterly essential to know whether your potential customers really need an app. Speak with your customers and find out if there is an app already in the market similar to yours. If yes, then how many downloads the app has, how often customers find it useful, what features and functionalities your competitor's app don't have, etc.
Such information is crucial because it is important for you to come up with something different and stands out from the crowd by adding the must-have features to woo your customers.



Pave the Way for Your Creative Ideas
The next crucial step is the idea for your app development. You will need to have a good understanding of what exactly your app will be like and what it would be selling. Your app will be developed upon the idea which is going to be its unique selling proposition (USP). So it is good to not to start your app with an app monetization strategy rapidly.
In order your app to be successful, you will need a good combination of a unique and simple to understand with a strong strategy for what to sell with your app in the future.
App Development Stage
Next, comes the app development stage. In this stage, your daily involvement with the app developers is strictly required. App development requires an eye for detail since it involves a lot of decision-making. To streamline your app development process, you ought to keep in mind the following things:
— User-Friendly
— Functionality
— Easy Updates
— Safety & Security
Android, iOS, or Cross-Platform
Choosing the right platform for your app is no less than choosing a right life partner. You are not choosing just an operating system, you are determining who your audience is. Find out which device your most of the customers use through web analytics, online surveys, etc. This will help you in choosing the right platform.
Marketing Your App
It's now time to market your app. We all know that marketing requires lump sum money, you must have the right budget and plan. Promoting your app on social media (Facebook, Twitter, Linkedin, etc.) is one way of marketing. You always need to find ways to connect with your app users such as promotional emails, blogs, etc.