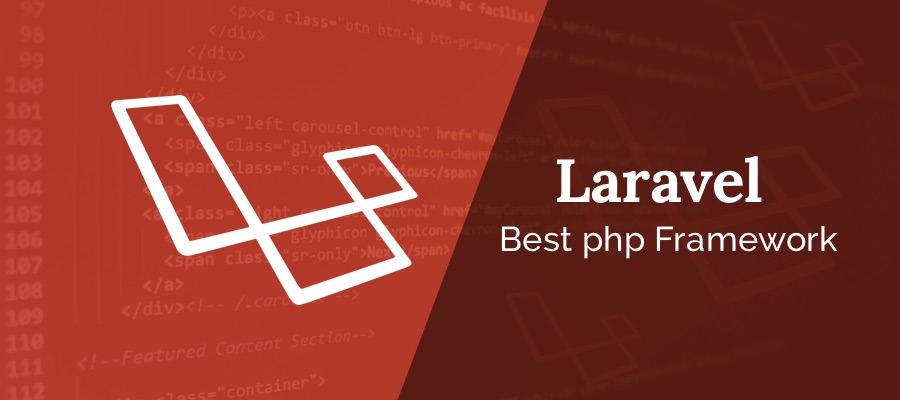 Well, one cannot deny the fact that technology has bought a revolutionary change in the exposure and revenue building strategies in corporate and businesses. Talking about IT platform, in particular, businesses incorporated with such knowledge are relating to unimaginable profits and revenues. And one of the key platforms proving the same is Laravel. Laravel is known as one of the best frameworks of PHP where one can rule and build the codes along with developing ecommerce platform as well as CMS applications.
Let's talk about the popularity of Laravel Development. Why corporate are choosing and incorporating with Laravel?


Easier and simpler:
The platform is quite simple and easy to build. IF you are not an expert web developer but if you are aware of some basic knowledge of PHP, you can easily build a website and that too within few hours. So you can have a 5 or 6 page website ready in no time!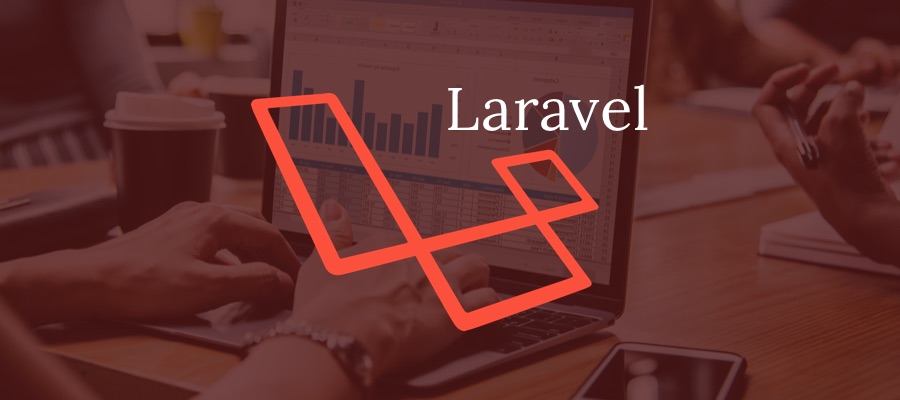 Open Source:
If you are aware of the tactics of web application, you must agree that the platform is quite complex and the course are generally paid. With Laravel, one can access open source for free and build large application and platform with no complexity at all. In order to get started, you require is PHP installation and text editor. And that's it! You are good to go!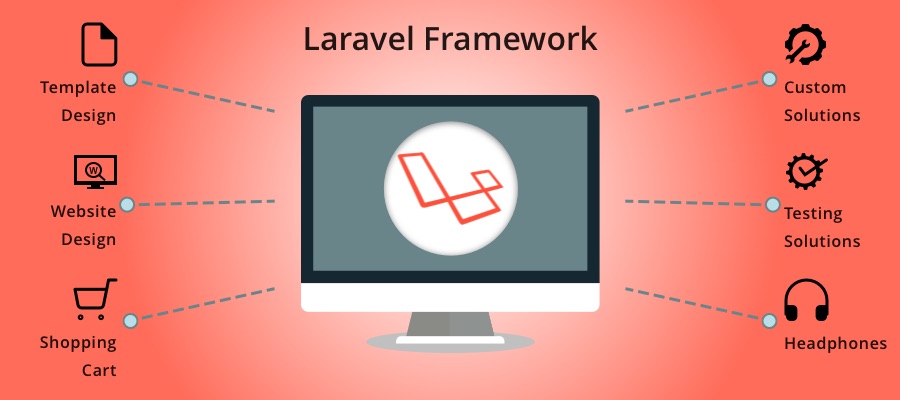 Quick Emergence:
When a corporate indulges with big projects, it needs to be handled carefully. And with Laravel, such huge projects are handled with ease in no time. Most of the companies have already adapted to this framework. As a matter of fact, Google trends state that Laravel is one of the best framework which is popular in corporate these days.



MVC Architecture
Well, if you are not a technical person, you might find it difficult to understand the dimension of MVC. But let me explain the same in a simple manner: While developing an application it is crucial to realize transparency between the presentation and the logic behind the statement. Such a segment is easily handled by Laravel as it is based on MVC architecture which helps in reflecting better documentation along with better performance.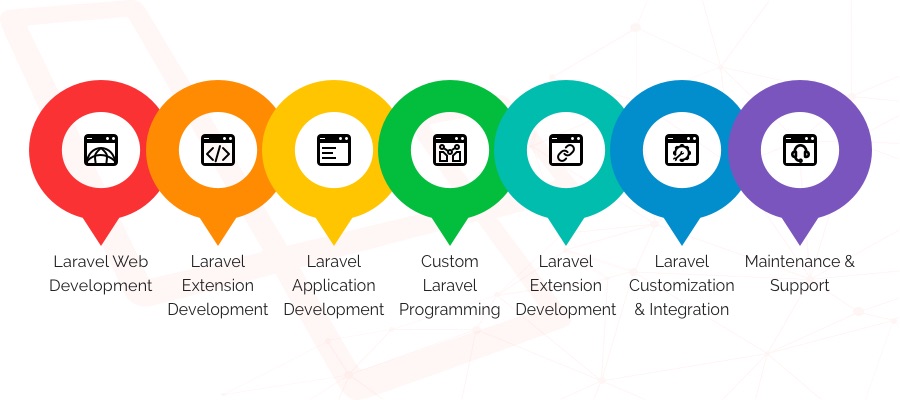 Support from Community:
As a developer, many times you will get stuck with some issues related to development. But with Laravel, you will find a huge community to help you at ever moment related to any bug and security related issues. And don't worry, the reply of the community is quick and you will receive expert advice at each point.



I personally admire Laravel framework as it just makes the development so easy and fun at the same time. I assure that you will appreciate this framework too. You do not have to worry about any bugs and queries in middle of the programming. Just ping the community and they will help you with expert guidance on the framework. Corporate are particular about the confidentiality related to their inside information. And thus, their decision to hire Laravel developer provides them with much secure platform as compared to other application development platforms.