It's well-known that the digital age has greatly changed the way we shop. Rather than going to the store, we can order products with just a couple of clicks. In some cases, we can even get our purchases the very same day! What's more, online shopping has opened up a world of possibilities.

We are no longer limited to buying goods within our area. While shipping can take a while, we can buy goods from across the country – or even across the world. Due to the ease and growing affordability of online shopping, it's no wonder that there are over 2 billion digital buyers in the world.
Yet, it's clear that the full potential of e-commerce has not yet been tapped. With each year that passes, online shopping tools are released. Such tools are making shopping easier for customers and improving profits for business owners.

To help you stay ahead of the curve, we will show you five tools that will transform e-commerce in 2022. We'll also explain what business models exist in the e-commerce market.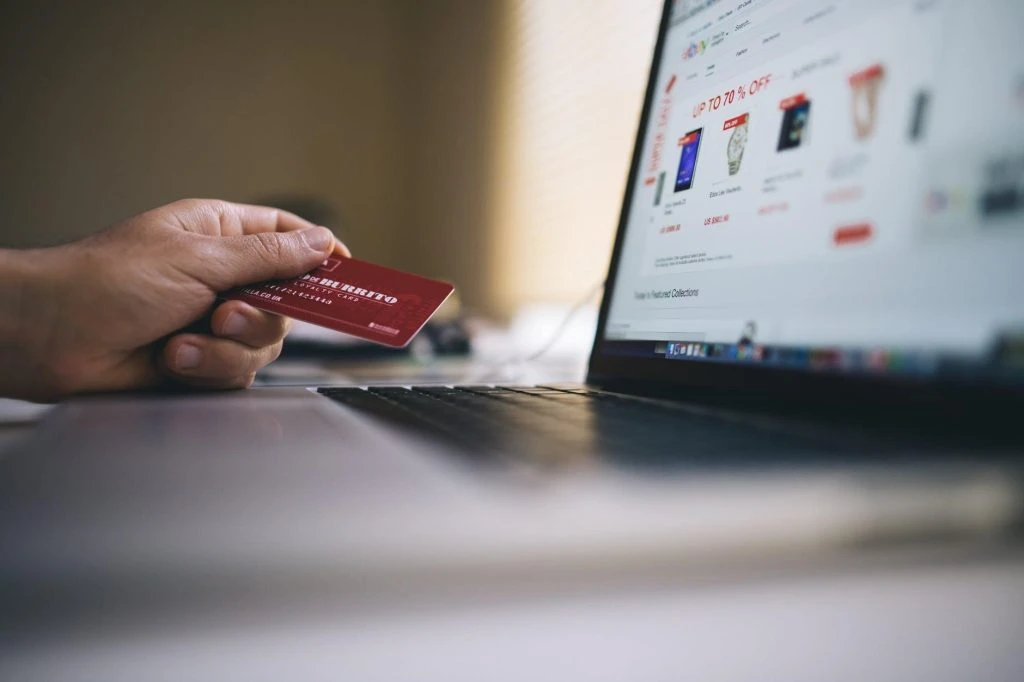 E-Commerce Business Models
Picking and applying the ideal e-commerce business model to your store can be tricky. Perhaps this choice is delaying you from launching your store. Or, maybe you are worried you selected the wrong business model. In either case, it's not the end of the world.

By doing thorough research, you'll be well equipped to select a business model – and if you don't see the results you want, there is the possibility of rebranding. To avoid any hassle, though, we strongly recommend doing market research within your specific product niche to see which business models perform the strongest.

In general, you can define the following business models of e-commerce:

● B2B (Business To Business): With this type of business, you will sell products and services to another company. For instance, a B2B consumer could be an electronics manufacturer that buys parts for their products (displays, batteries, smartphone cameras, etc.). Other representatives are software outsourcing companies that develop software for other firms.

● B2C (Business To Consumer): This is the most common model. The seller is the business, and the buyer is the consumer. Online retailers like Amazon and Alibaba are operating in this sector.

● C2B (Consumer To Business): In this case, the person sells to the business. For example, they can be content writers, SMM specialists, photographers, etc.

● C2C (Consumer To Consumer): In this model, both sellers and buyers are people, not businesses. The world-known eBay platform is a C2C business example. Amazon operates in this sector too.

5 Types of E-Commerce Tools
Now that we've taken a quick look at the different e-commerce business models, we'd like to show you some tools that can help you boost your business. In digital selling, growth and sustainability are nearly impossible if you don't invest resources into modern tools.

As your business grows, you can't run it all manually. Instead, you'll need to use tools that focus on scaling and optimizing your store.

However, picking the right tools can be hard. There are a LOT available, and some are not as good as they may claim. To make choosing the best e-commerce programs easier, we've compiled our recommendations below.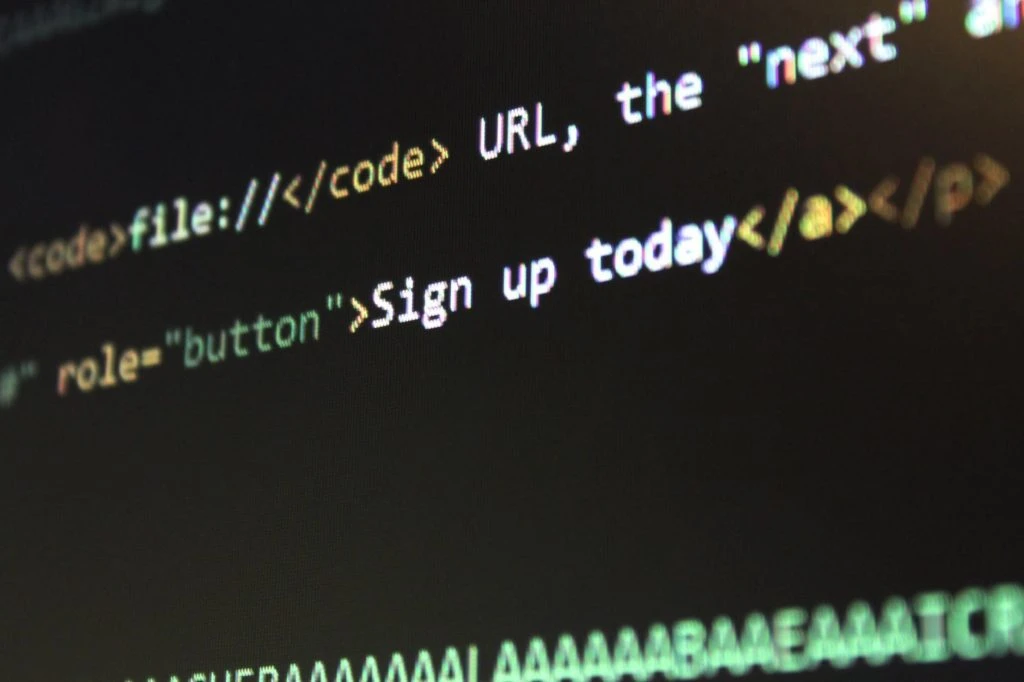 1. CMS
This software is designed to create, run, and edit websites. There is a wide range of tools for planning and managing online sales. With the help of CMS, you can build marketing and sales functions, handle searches, and track and analyze user sessions.

You can also host forums, publish blog posts, and collect visitor comments. You need to know their features to make the right choice. We have studied the e-commerce platforms list and picked some of the most popular e-commerce website tools:
● BigCommerce: It is a robust and customizable paid SaaS platform. It gives advanced built-in features and CMS capabilities. Users don't need to install anything, as it is hosted on its servers. BigCommerce provides flexible APIs to connect to other CMS platforms or software.

● WordPress/WooCommerce: WordPress itself was a website builder that has grown into something bigger. Now, it lets users create e-commerce websites and manage their business. It has also established itself as the most popular CMS platform. WordPress provides rich plugin support to upgrade your website according to your needs. An example of this is WooCommerce, which adds rich e-commerce functions to your store.

● Magento: This powerful e-commerce tool with high-level SEO support is provided by its SEO Extension. Other advantages are rich content management capabilities, responsive design, marketing tools, etc.

● Shopify: It is an easy-to-use CMS with a simple user interface. Shopify is known for high-level, 24/7 customer support service.

● WiX: This relatively new drag-and-drop platform offers modern website templates. By default, it doesn't support e-commerce. You can add this feature from Wix App Market.

2. Digital Payment Systems

Digital payments had a great effect on shopping: with the advent of e-wallets, customers became able to make payments easily, quickly, and securely. Over the past several years, digital payment systems have quickly grown. We predict even more growth in years to come. Just think, for example, of Paypal's addition of cryptocurrency!

In general, there are two main methods of e-payment. These are bank cards and online payment systems.
● Bank payment cards: There are two main types of bank cards: credit and debit. The first is a card in which the bank loans the amount of money to the cardholder. The second type is a debit card. The cardholder fills his account with a certain amount and uses it.

● Online payment systems: These payment methods appeared much later than bank cards. They are easier to use but are not as widely accepted – although their growth is quickly expanding. Famous online payment systems are PayPal, Authorize.net, and Stripe.
3. Marketing Tools

Having an online presence enables you to reach and attract your target audience. Whether you run a big business or a start-up, investing in a marketing strategy can help get your products in front of huge numbers of people. We've gathered several e-commerce marketing tools below; when selecting which ones to use, keep your technical skills and budget in mind.

When you have a strong sense of your needs and limitations, you'll have an easier time selecting tools that will grow your business.
● Email Marketing: Personalized email marketing creates a strong dialogue with customers. It's a mighty tool to reach your target audience. If you are a small business owner, MailChimp will become your best friend with its beautiful email templates. Another player in this market is Constant Contact.

● SMM: Social media is available to billions of people. Follow your audience, and build a targeted campaign to attract customers' attention. Major social networks present their advertising services for launching ads.

● Google Ads: This is a PPC(pay-per-click) advertising platform. Based on typed keywords in search engines, advertisers bid on keywords and place their ads. The ad can appear in the search results on Google or non-search websites.
4. Content Creation Tools

Content creation software enables you to make content for your marketing initiatives. By producing photos, texts, videos, and other forms of content, you can pull in buyers with high-quality content. These are some of our top software picks that can help you produce top-tier content:
● Fastreel online video editor by Movavi: It provides video cutting, cropping, merging, and other tools. It also helps to create videos from scratch or use video templates.

● Renderforest: It is an online branding platform for graphic content creation. Renderforest provides tools for creating video slideshows, animations, cartoons, audio visualizations, logos, etc.

● ClickMeeting: This is software for online meetings and webinars. It is used to create product demos, tutorials, and training sessions.

● Grammarly: This tool helps digital writers detect punctuation, eliminate spelling mistakes, and improve texts.

5. Customer Service Tools

Even if you have the best customer service staff, they can't help customers without the right tools. If you want to give customers a great level of care and increase your brand loyalty, we recommend using the following tools:
● Zendesk (Zendesk for service): This powerful CRM system with AI-powered bots provides a self-service help center and community forum creation capabilities.

● GrooveHQ: It is a simple help desk solution for managing customer support. GrooveHQ provides one-click integrations with other platforms like Twitter, Facebook, and Slack.
Get Started on Transforming Your e-Commerce Business!
By using modern tools in your digital commerce strategy, you'll boost your business. Through improved sales and marketing processes, great customer service, expert content, and easy payment systems, your store will give customers a pleasant experience. Create a site that they will want to return to again and again.