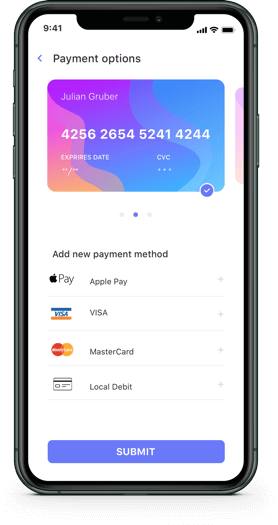 Mobile App Solutions for Diverse Industries
How we facilitate Mobile Application Development in Ireland
We are a recognized Mobile App Development Company in Ireland, and our app development strategy revolves around understanding, implementing, and satisfying the customers' demands. The core functions of this strategy have been depicted through the flow diagram below: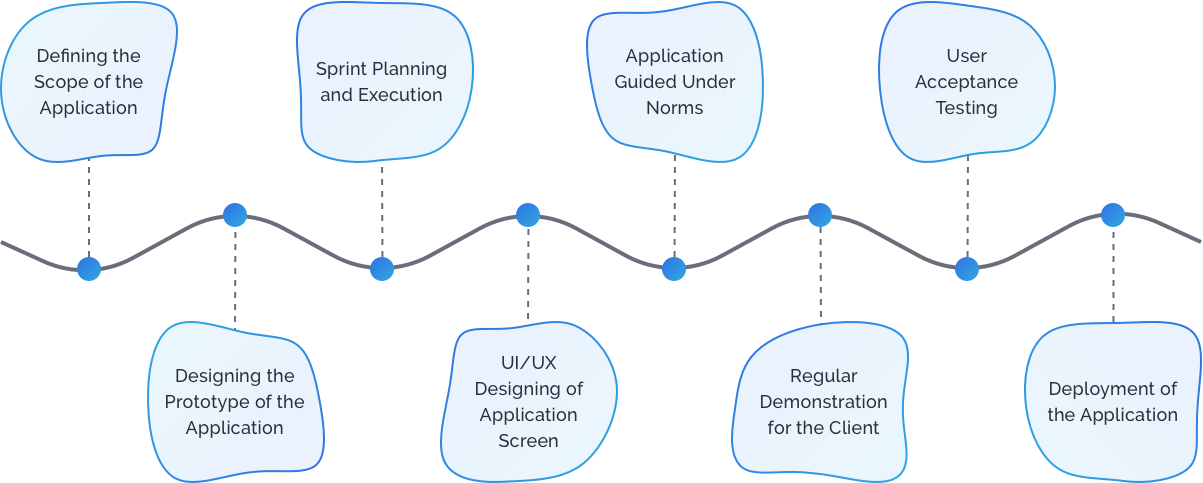 Why Hire Magneto IT Solutions For Your App Development Project?
Here's a few reasons why you should hire our Mobile App Developers in Ireland:
Experienced Marketing Team
Certified Mobile App Developers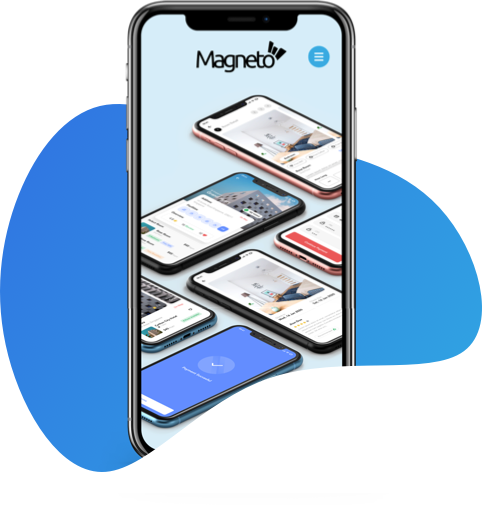 Frequently Asked Questions
OUR EXPERTISE IN THIRD PARTY INTEGRATION
We offer an integrated solution for our clients to create an iOS app that is appreciated at every level by the end users. We readily add the following payment features upon a client's demand.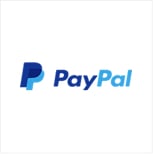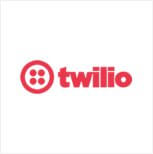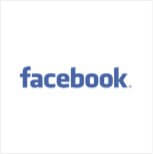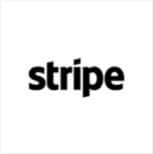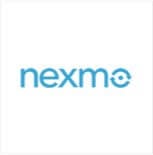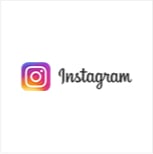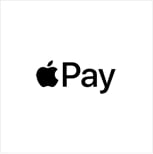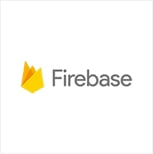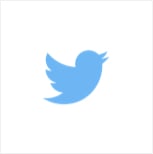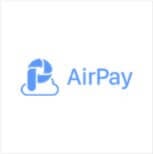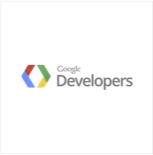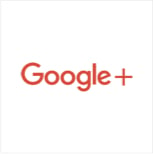 Other Mobile App Development Services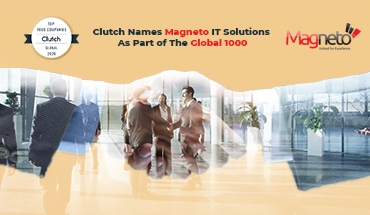 December 31, 2020

For almost a decade, our team has been in the e-commerce development industry helping retail businesses transition into the digital…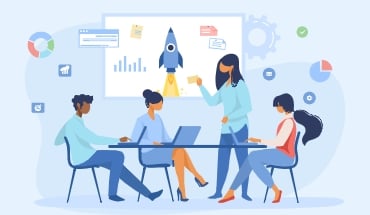 August 19, 2020

Imagine a world where everything is available at the click of a button. Need a cab? Need food to be…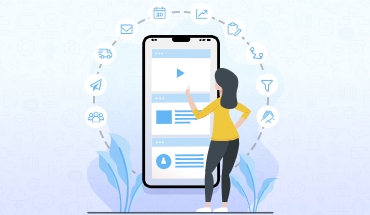 June 22, 2020

The coronavirus pandemic has caused a massive disruption in the world of business, and a lot of industries have taken…

view more blog
HAVE A PROJECT IN MIND? WE'D LOVE TO MAKE YOUR IDEAS INTO REALITY
LET'S TALK
[contact-form-7 404 "Not Found"]