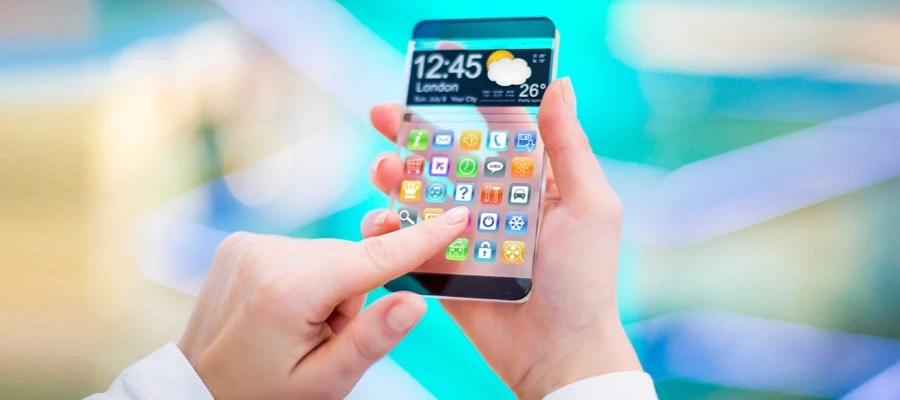 According to a recent report, nearly 18% of companies say that they lack time to test mobile apps. Quality assurance has always been one overlooked aspect of the mobile app development process that is the go-to blame team when things go sideways. For many, QA is all about how good your design looks but the fact is that it is much above than just how it appears on the screen. In this competitive-driven industry, it is utmost important for you to launch an error-free app that gives you a way to sell your products and services to your targeted audiences.
Unlike web app testing on PCs, mobile app testing is way more challenging and complex because of the diverse range of smartphone devices and their operating systems. Below listed are some of the major concerns that you need to take care while testing your mobile app:


Supporting Multiple Screens
There are a lot of aspect ratios and pixel densities in the Android and iPhone world and that can be pretty overwhelming. Every day, there is a new smartphone with different specifications that comes into the market. Your quality assurance experts need to assure that your app fully supports various screen sizes and layouts through mobile emulators and simulators so that you could be able to reach your target audience in every corner of the globe. There are mobile testing tools for native and cross-platform test automation such as MonkeyTalk and Calabash.
Different Operating System Versions
With iOS having 10 and Android 7 versions of the operating systems that are supported, both the brands have a notable number of OS versions that currently exist in the market. For a QA team, it could be no less than a world war to have their app tested on each of the OS. That is why it is extremely important for your QA experts to have a testing policy in hand that surely calls out which versions of iOS and Android are supported so that they can check each and every new functionality in the OS.



Performance Testing
It doesn't take much time for a user to abandon a mobile app because of poor performance. Hence it can ruin both your reputation and revenue. In performance testing, the job of QA is to ensure that with every new feature adds the performance of the app shouldn't get affected. The performance of your mobile app is measured by how quickly it opens, how it responds, how well it utilizes the device's battery, etc.
Security & Privacy Testing
According to State of Application Security 2016 findings, nearly 90% of 126 apps tested had minimum 2 severe security vulnerabilities. This clearly proves how significant security testing is for an app before it goes live. There are many ways in which you can protect your app and users' information from hackers such as lockdown app permissions as they increase the risk to security, practicing Google Cloud Messaging rather than conventional SMS, ensure every single piece of communication happens through a secured channel (HTTPS), encrypt data on external storage media for Android apps, and many others.

All the above-mentioned testing concerns can help you in successfully launching the new or updated app. Albeit you have a good team of iOS app developers and Android app developers, also make sure you have the best QA testers as they ensure your app exactly delivers what you claim to your consumers in a bug-free way.