Having offered website development services in the Bahrain and delivered over 1500 websites to clients in Bahrain, we perfectly understand what it takes to build a website that satisfies the needs of end-users regardless of the niche. Here are some of them:
38%
business and enterprise websites lack the trust factor
26%
users will always exit a website with poor navigation
38%
websites in the Bahrain experience hack due to poor code standards
26%
increase in business efficiency could result from regular maintenance and upgrade
Key Features

Responsive Design
Our UI experts will ensure that your website renders efficiently with excellent responsiveness across different devices, including tablets, laptops, desktop, and mobile.

Custom Web Design Solutions
If your idea for a website goes beyond what is commonly available, then there's no need to worry since we only offer solutions designed to meet the unique needs of your business.

Top-notch Security
We do not only implement the latest security standards while developing your website but also pass it through rigorous tests afterward to ensure that there is no vulnerability that hackers can exploit.

Corporate Website Development
Our team of web developers can create fully-branded professionals websites for Bahrain businesses.

Plug-in Integration
We'll be sure to bring all your favorite plug-ins and extensions along, seamlessly integrating them with our error-free script that meets industry standards.

Quality Graphics
Aside from developing a website that fully represents your brand, you'll get high-quality images on your website without compromising on loading speed and other functionalities.
At Magneto IT Solutions, we don't just create websites but pour our hearts into building ideal solutions that drive productivity and revenue for our client's businesses.
Our Customer-Centric Approach
Despite the sizable number of websites we've built while offering web development services in the Bahrain, we treat every new project that arrives at our desk as unique. As shown below, we create small stories that give the ideal picture of what the final solution will look like.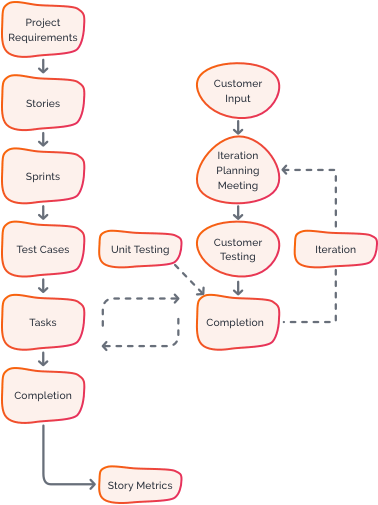 Web Frameworks
Based on a client's demand, we also offer a web framework that can be easily tweaked to suit your project.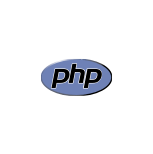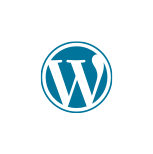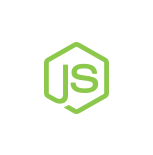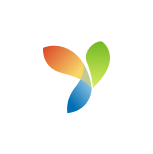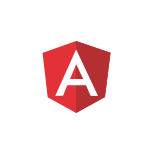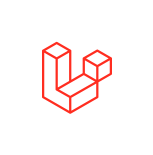 Web Frameworks
Based on a client's demand, we also offer a web framework that can be easily tweaked to suit your project.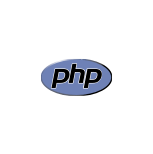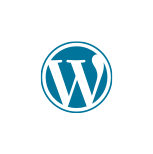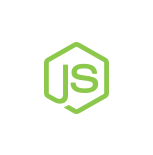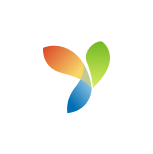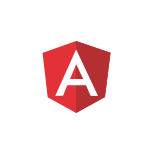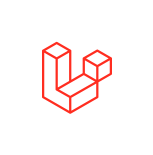 Why choose us?
We at Magneto work with passion to bring your ideas to life. We push ourselves. We push technology, And we push the boundaries of conventional thinking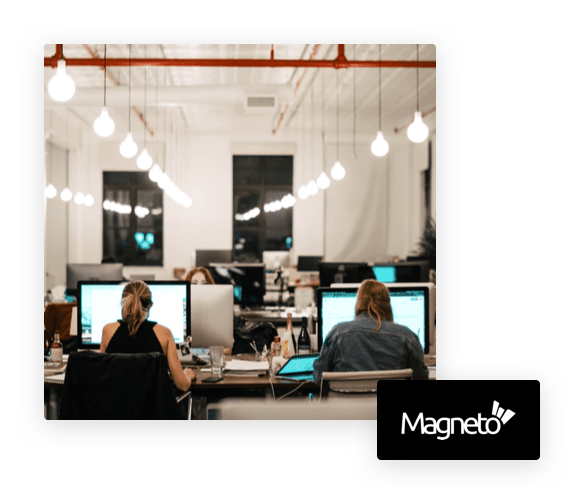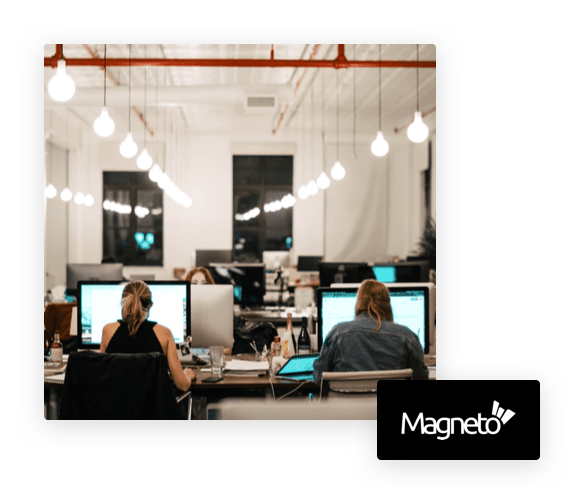 Frequently Asked Questions
Hire the Best Website Development Company in Bahrain
Let our team of W3C certified developers build highly scalable and robust web solutions for your enterprise. Get in touch with us today!
HIRE NOW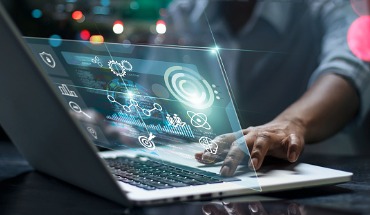 Software development tailored to a specific group of end users, workflows, or institutions is called "custom software development." For example,…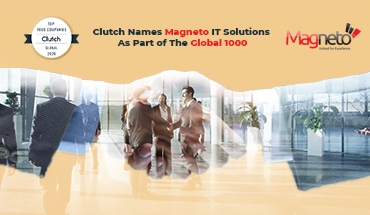 For almost a decade, our team has been in the e-commerce development industry helping…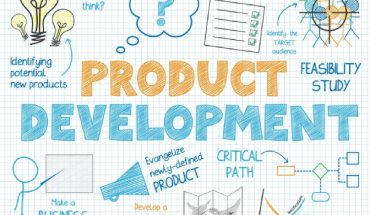 One of the biggest challenges for the entrepreneurs of today is to ensure that…

Have a project in mind? We'd love to make your ideas into reality.