IoT connected devices
From IoT app to cloud and enterprise applications to big data analytics we are the one stop solutions for your all your diverse needs.
650+

HAPPY CUSTOMERS

1800+

FINISHED PROJECT

70+

RESOURCE STRENGTH
IoT CONNECTED APP SOLUTIONS
We at Magneto, Aim to provide world-class Internet of Things (IoT) connected app services, help enterprises build the connected enterprise, to simplify business operations, to enhance employee productivity, to enrich customer experience and to grab new business opportunities. We develop IoT applications with best practices i.e agile methodology and help you to reach the market faster with an efficient solution. From tracking the flow of people and traffic density to monitoring fluctuations in office temperature, crop moisture levels, traffic or patients, vital signs, we manage over a thousand data points. We empower businesses by utilizing the power of latest technology to easily resolve complex problems and deliver simpler solutions.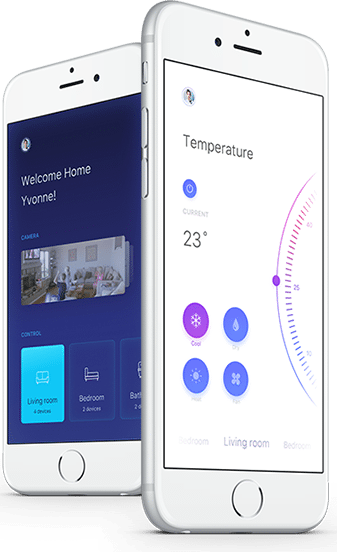 iPHONE APP DEVELOPMENT
We develop an app for your IoT product that track, visualize, analyze with the rich user interface by communicating with an Objective-C iOS application. We are expert in high-end mobile technologies, strategic management skills coupled with effective communication capabilities. We design and develop apps for iPhone, iPad using latest SWIFT versions and xcode for your Iot product. According to the usability of the product, our ux expert will design UI of the app as per the human tendency to ensure that customers can interact with app easily and can understand the aspect of it quickly. After development phase is completed we test the app through automation testing model with eliminating human error and reducing operational cost.
We develop the iPhone app for your iot product by agile methodology and deliver highly scalable, reliable and robust solution for your IoT product.
Swift and Objective
Cloud message APIs and APNS push notifications
MVC/MVVM design patterns
UI based on storyboards, auto-layout feature set
Deep expertise of CoreBluetooth, Wifi, CoreNFC, External Accessory, Coredata, Photos, Map Kit, CoreLocation, UIKit, Social, Security frameworks
Apps optimized for performance and battery
Messaging(XMPP)
Universal Applications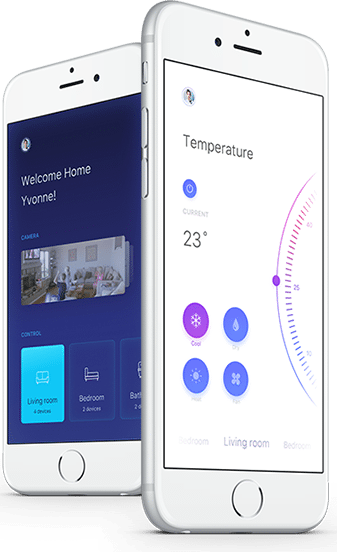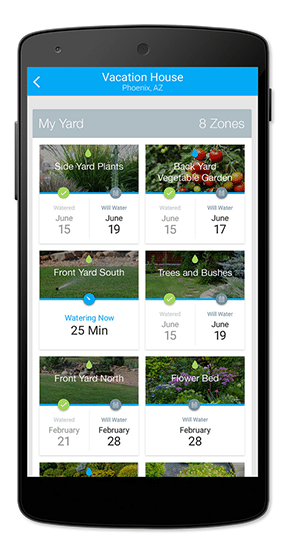 ANDROID APP DEVELOPMENT
Android has the most users in the world. Thus it is worth to develop a app for the product that runs on android platform. We expertise in developing an android app for your iot product by deep understanding about embedded technology concept to help companies to build Android apps for their next generation connected products, including mobile, TV & watches. We develop iot connected devices solutions with the rich interface that can run smoothly on any kind of devices having an Android platform running on it. Our android programming team has a proven track record of success in this highly competitive industry by developing fully-fledged iot connected home and vehicle, and we're fully capable of meeting any coding challenge your app requires.
SQLite, Java, Kotlin
Android Specific UI/UX Design
Native Android App Development
Android NDK Support
Android Widget Development
Continuous Integration using Jenkins, CircleCI
Realtime Messaging (PubNub, FCM, GCM, etc.)
App Support, Maintenance & Optimization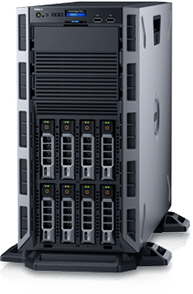 BACKEND IoT ENGINEERING
It is very hard to manage different operational action from the mobile app. Because most of the times situation is been like there is need to make bulk actions. Actions which not only modified core aspect but if it is not handled properly it can affect your product negatively. But you can manage those actions hassle-free from the backend interface of your IoT product. We develop the backend interface in such a way that you get total control over all the commands and control of the product.
As per the diverse requirement of product, we are open to develop the customized solutions in PHP transforming it into highly efficient back-end system for storing and processing necessary data and offer your users a web version of the interface.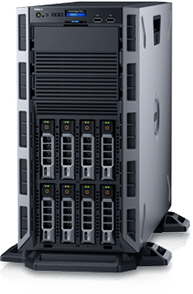 CLOUD IoT SOLUTIONS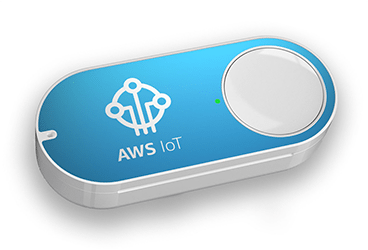 AMAZON IoT AWS
We will connect your IoT product to Amazon AWS Services and other devices, it offers secure data authentication and interactions, process and act upon device data, and enable applications to interact with devices even when they are offline. We connect your hardware device and the mobile app to AWS IoT Core. After it will let the devices will connect and start to authenticate, and exchange messages with AWS Core using the HTTP, WebSockets protocols or MQTT. The AWS IoT Device SDK supports C, JavaScript, and Arduino, and includes the client libraries, the developer guide, and the porting guide for manufacturers. If you are looking for an open source alternative or modify the SDK according to your requirement, It is also possible.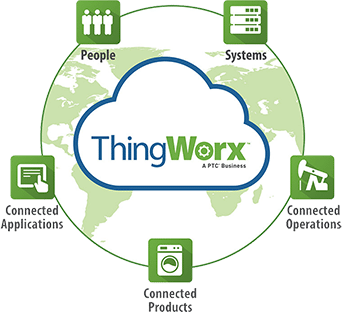 THINGWORX IoT
Thingworx is rapid development platform and offers easy connectivity of devices to the platform. ThingWorx is one of the leading platforms for developing applications in the Internet of Things and machine learning integrated in order to automate complex big data analytics tasks. We provide the consulting and deployment services for a ThingWorx platform which incorporates performing data analytics, developing IoT applications, associating with IoT devices, integrating with augmented reality and collaborating development environment.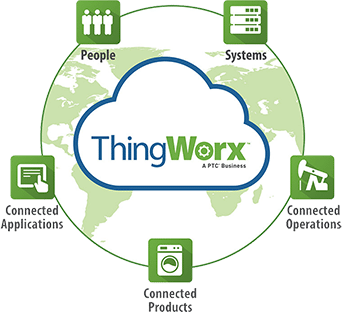 HIRE IoT EXPERT
When it comes to building a high quality, result-driven iot connected devices , our experience and reputation to be anticipate with.
HIRE NOW
OUR IoT SERVICES FOR VARIOUS INDUSTRY VERTICALS
We offer complete suite of IoT services to create robust IoT applications that are compliant across all devices and platforms.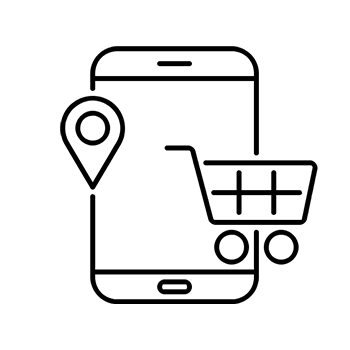 Retail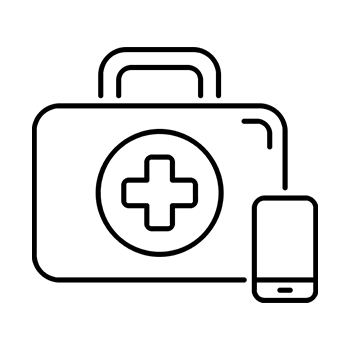 Healthcare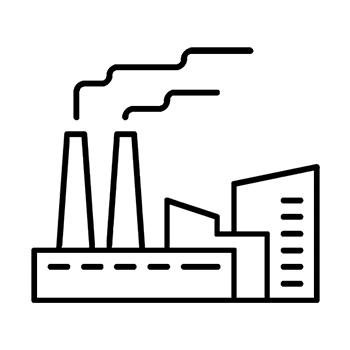 Industrial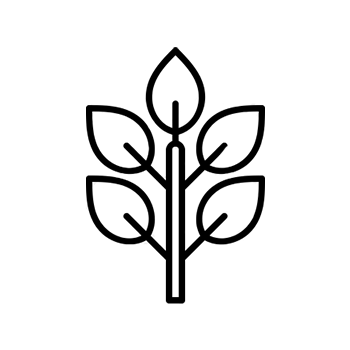 Agriculture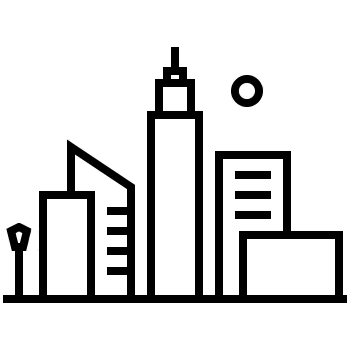 Smart City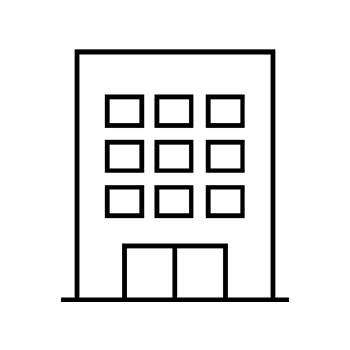 Smart Building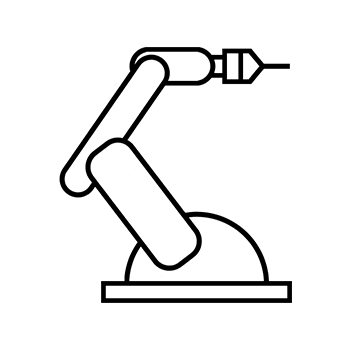 Manufacturing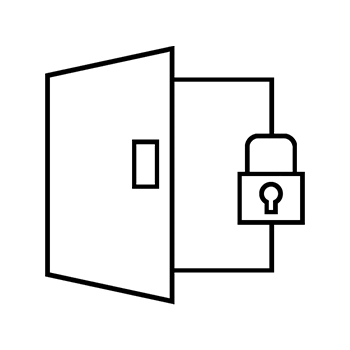 Security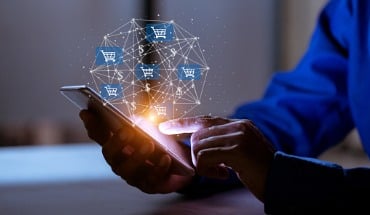 Digital Commerce allows customers to buy goods and services using an online and self-service interface. It includes the employees, processes,…

READ MORE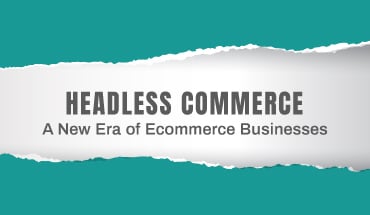 The fixed structure provided by your platform does not restrict web design nowadays. On…

READ MORE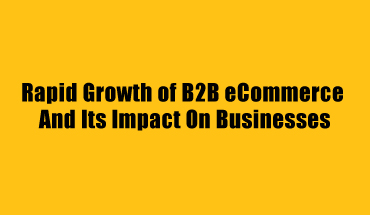 The rapid increase in sales of smartphones and affordability of the same is one…

READ MORE

HAVE A PROJECT IN MIND? WE'D LOVE TO MAKE YOUR IDEAS INTO REALITY
let's talk