After delivering 50+ eCommerce stores of Clients from Bahrain with different business verticals. Based on our experience in developing store for our clients this is our eCommerce insight.
38%
Customers expect the maximum of 8 seconds loading time for an eCommerce stores in Bahrain.
26%
Increase in reporting case by the customers as they find websites to be crashed.
38%
Stores in Bahrain closed within a three years launch subject to not achieving the revenue targets and poor guidance by development partner.
26%
Customers abandon the product in the cart if they don't found payment page trusted.
Key Features

Custom Design
Your vision, idea and diverse business direction may not go with the normal predefined template. Hold on! We got you covered with the custom design for your business.

Theme Based Responsive
You can choose thousand of themes for your eCommerce, and we can customize and design it according to your business needs with advanced functionalities.

Maintenance
In eCommerce, we understand downtime and error is negatively impact your business thus our certified developer professional make sure that you never witness one.

Secure Platform
The strong foundation of your business is based on a reliable and secure platform, We at Magneto understand your business needs and help you to choose the best platform for your store which is highly secure and safe.

Standard Coding Structure
According to new Google guidelines, the stores which having poor coding structure will be not counted in ranking and regarding as eCommerce store. Our developer strictly follows coding standard to make our client never faces any issues and quality can be maintained.

One Page Checkout
Don't confuse and irritate your customers with long checkout method. We develop a one page checkout process which make it easy for your customer to complete payment in few steps.
The team of experts at our eCommerce website development company will help create an online store that turns your business into a reputable marketplace in your niche within the shortest time possible. We provide eCommerce web development services based on industry standards while also keeping on new trends that can bring value to our clients.
Our Process - Agile Development Methodology
As an eCommerce development company in Bahrain, we believe that every project needs to be handled differently and the existing methods need to be tailored to best suit the project requirements. In agile the tasks are divided into small stories to deliver specific features for a release.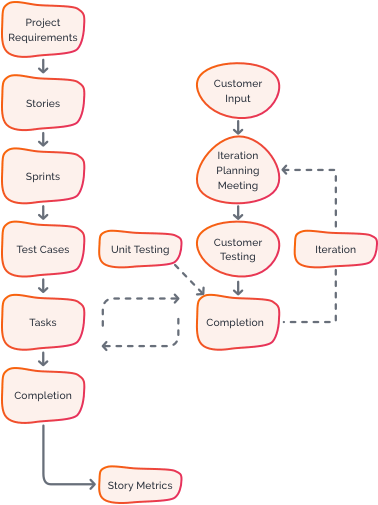 Ecommerce Frameworks
We develop E-Commerce frameworks that are flexible enough to adapt them to your specific requirements.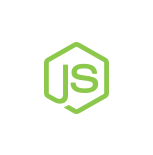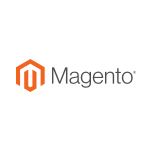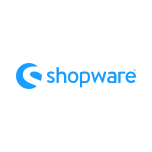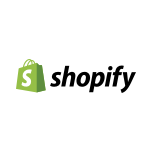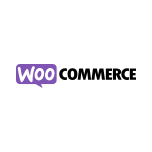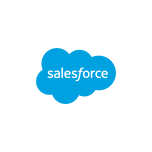 Ecommerce Frameworks
We develop E-Commerce frameworks that are flexible enough to adapt them to your specific requirements.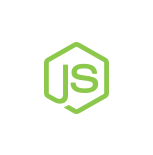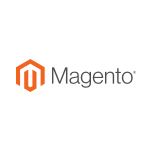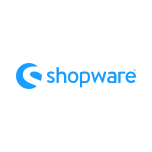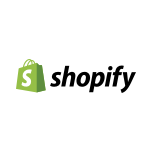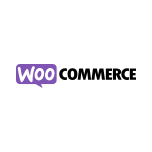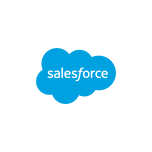 Why choose us?
Our Ecommerce web development strategy focuses on your end users and is best represented by the graphical illustration below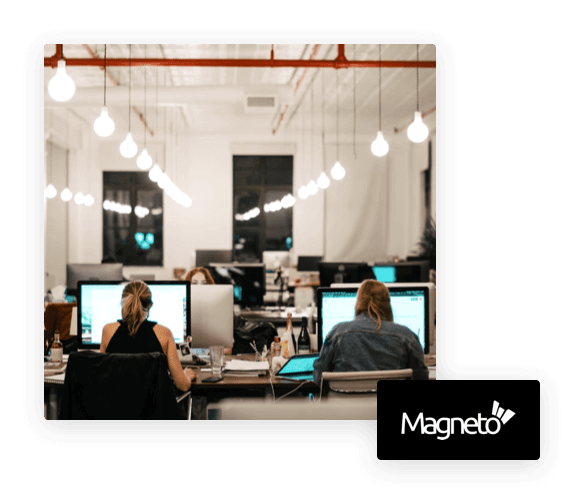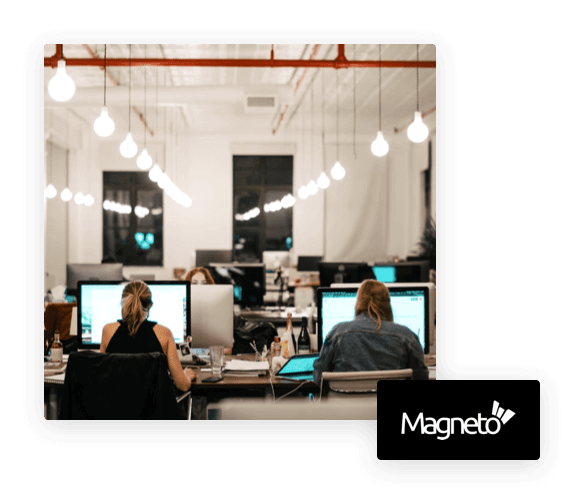 Frequently Asked Questions
Hire Our E-commerce Expert
Get your full fledge intuitive storefront for your business from the Leaders in eCommerce which is highly scalable at the same time intuitive.
HIRE NOW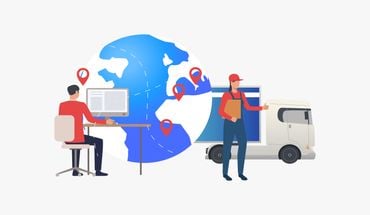 Many external and internal stimuli force logistics businesses to consider digital transformation (DT). We can regard industry 4.0 and the…

READ MORE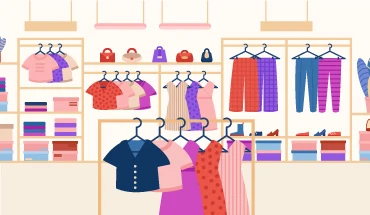 In the last few years, the profits generated from online retail have only grown.…

READ MORE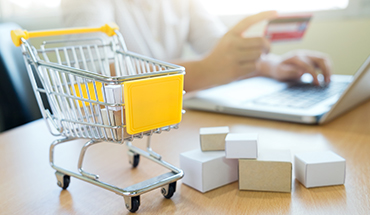 A digital commerce revolution is taking place right now. For forward-thinking entrepreneurs, providing a…

READ MORE

Have a project in mind? We'd love to make your ideas into reality.