With an over 10-year experience with building enterprise IT Solutions for companies in Bahrain, we know what it takes to build applications that users love to install and use. Here are some insights we've gathered over the years.
38%
Increase in Efficiency Could Come From Regular Updates and Maintenance
26%
Websites in the Bahrain Experience Hack Due to Poor Code Standards
26%
Software Development Companies in Bahrain Do Not Offer Post-Development Support
38%
Organizations Globally Have Some Interest in Blockchain
Key Features

Custom Software Development
Is your software idea beyond what is usually obtainable? We offer custom software development and will only build solutions that meet the unique needs of your business.

Responsive Design
For web solutions, we prioritize build websites that are highly responsible across devices without compromising on the core features available to users on each platform

Full Branding Solutions
Our branding experts ensure that the software we build for clients can speak the full language of their brand by strategically placing brand materials throughout the application's interface.

Top-Notch Security
We embrace the highest industry-approved security and coding standards, meaning there is little to no chance that your application or its data gets hijacked.

Payment Portal Integration
We integrate third-party payment solutions that allow your business to receive payment from users seamlessly.

Rigorous Testing
Before releasing the final product, our developers rigorously test the software to ensure there are no vulnerability or scalability issues that can hamper the adoption of the application when it hits the market.
We don't just build software but develop solutions that perfectly meet the needs of our clients and potential end-users!
Our Customer-Centric Approach
As one of the top software development companies in Bahrain, we treat every project as special and work passionately to bring to life, a solution that satisfies users right from their first engagement.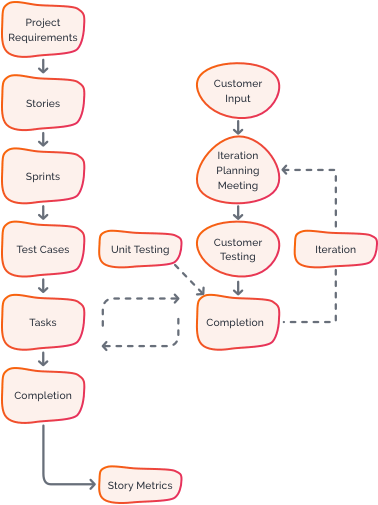 Web Frameworks
Based on a client's demand, we also offer a web framework that can be easily tweaked to suit your project.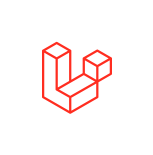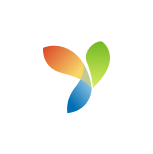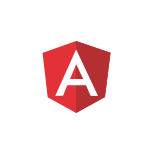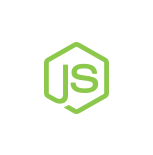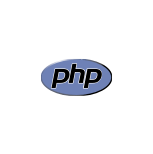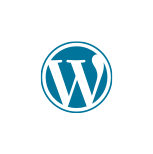 Web Frameworks
Based on a client's demand, we also offer a web framework that can be easily tweaked to suit your project.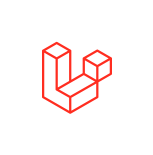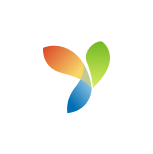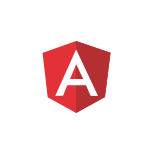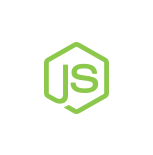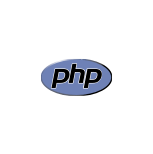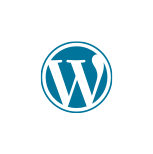 Why choose us?
We at Magneto work with passion to bring your ideas to life. We push ourselves. We push technology, And we push the boundaries of conventional thinking.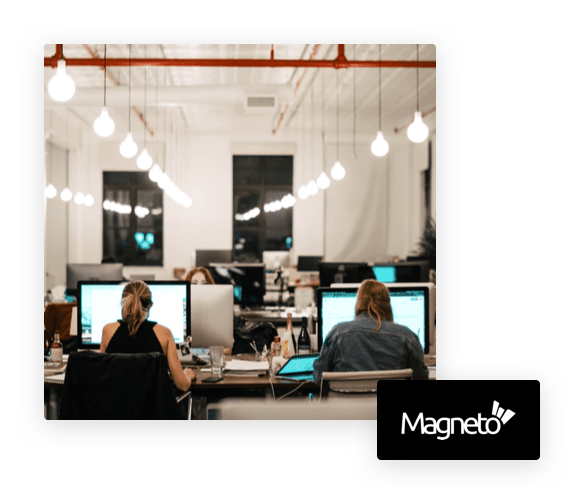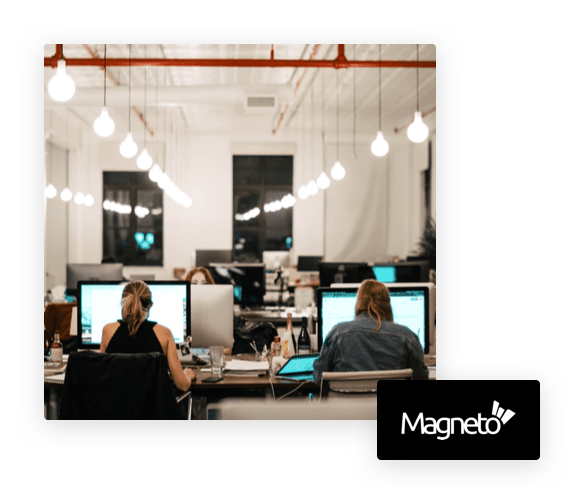 Frequently Asked Questions
Hire the Best Website Development Company in Bahrain
Let out certified software developers highly robust solutions for your business today. We employ the W3C coding standards in the journey towards building your dream software.
HIRE NOW
Other Software Development Services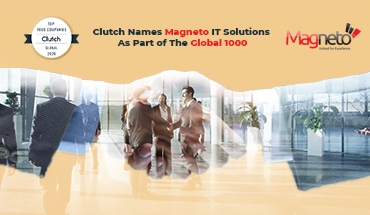 For almost a decade, our team has been in the e-commerce development industry helping retail businesses transition into the digital…

READ MORE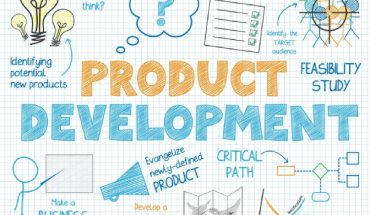 One of the biggest challenges for the entrepreneurs of today is to ensure that…

READ MORE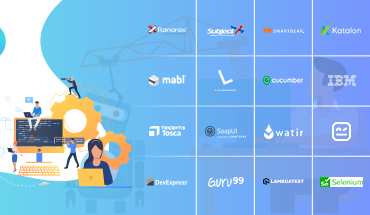 With ever-changing software developments, the tools and technologies are changing too. The changes happen…

READ MORE

Have a project in mind? We'd love to make your ideas into reality.